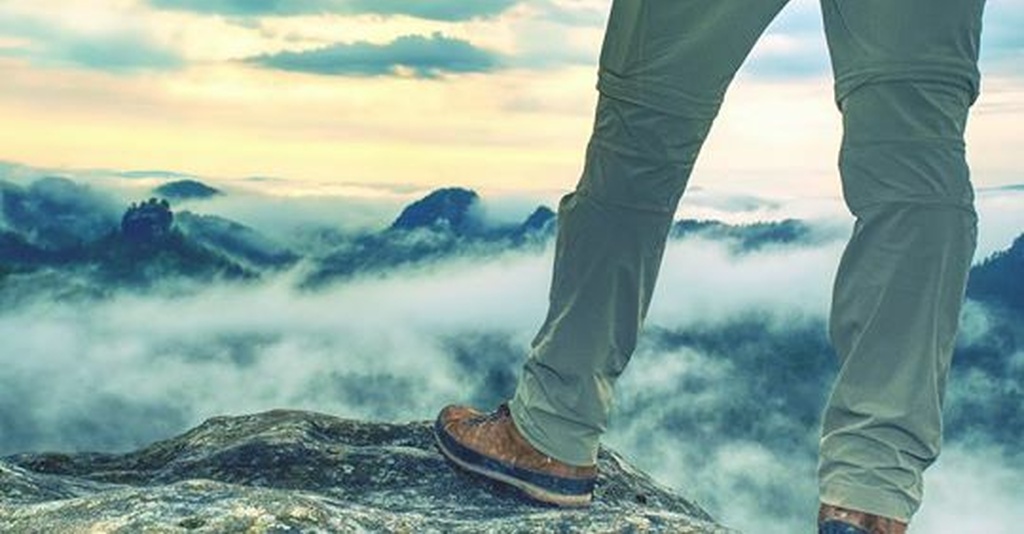 Blog
Brave Ventures and Great Steps Forward
​History is not a product of vague social forces but very real peoples, who by faith embarked on brave ventures and made great steps forward. Behind every great age of advance in history, we find men of action vitalized by a powerful faith.
History is not a product of vague social forces but very real peoples, who by faith embarked on brave ventures and made great steps forward. Behind every great age of advance in history, we find men of action vitalized by a powerful faith.[1] ~ R. J. Rushdoony
Without people of action vitalized by a powerful faith, modern Christianity will continue its decline into compromise, syncretism, and irrelevance. But as in all ages, there is always a minority who will act in terms of their faith. The reason why Rushdoony's ideas were so influential was because he sparked something in Christians who were looking for solutions to the crises of our times.
Herein lies an important question to ask. Are there Christians today who are looking for solutions? If not, then is it possible they don't understand the problem(s)?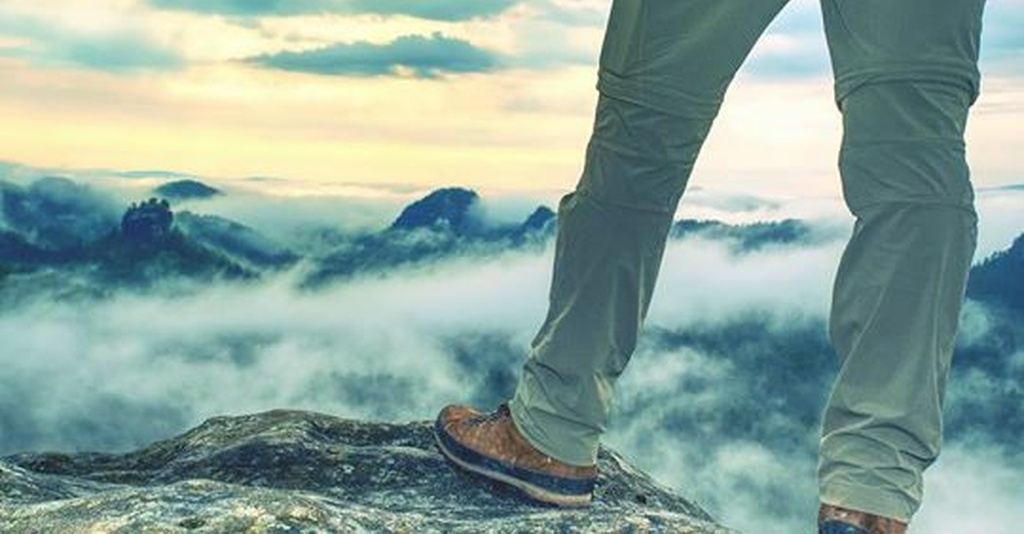 Christians Left a Void
Any thinking Christian can see that the social order is moving further away from righteousness, but do those same Christians understand the reasons for it? Do they understand that the history they're living in is partly shaped by fallen men with humanistic ideas? Do they comprehend that the enemies mounting around them are simply filling the voids vacated by Christians? Rushdoony writes,
Socialism grows as Christian independence declines. As long as people are slaves within, they will demand slavery in their social order … Socialism has filled the void vacated by Christians.[2]
In other words, without dedicated Christian action in key areas of life, humanistic statism will continue to fill the voids. And unless Christians understand their responsibility to restore faith and liberty, slavery will remain the default position for mankind. Therefore, since statism prevails, it appears our faith is a dead one, and that has a lot to do with a compromised Christianity:
To say we believe in the Lord, and to continue living as though the world is governed by statism, money, or evil, is to profess a dead faith.[3]
Syncretism of Concern
Faith without works is dead, and our faith must move beyond our personal needs and concerns to make room for the concerns of the Kingdom of God. To set our own priorities above that of the Kingdom is to say we are in agreement with the world system so long as they do not conflict with our way of life:
Our concerns now are as narrow as our house, and as petty as ourselves, and we fret about our own affairs and grow indignant over our own personal problems, while we are careless in prayer, and indifferently remember God's Kingdom and God's cause. Let us remember, there is not only a syncretism of faith, but also a syncretism of concern.[4]
It is not a sin to ask the Lord to supply our needs (Phil. 4:19), but at the same time we cannot be consumed with worry (Matt. 6:27) for that would be to doubt His promised care. God shall provide for us so that we may seek the affairs of His Kingdom first:
Therefore take no thought, saying, What shall we eat? or, What shall we drink? or, Wherewithal shall we be clothed?
(For after all these things do the Gentiles seek:) for your heavenly Father knoweth that ye have need of all these things.
But seek ye first the kingdom of God, and his righteousness; and all these things shall be added unto you. (Matt. 6:31-33)
The Answer is Christian Reconstruction
We live in an era in which both Christian and humanist believe in salvation by politics, and that has led to a decline of Christians as a governing force in society because they have invested so heavily in the state. The answer is Christian Reconstruction which includes a transformation in the view of the tithe as a tool of godly dominion by way of financing Christian institutions:
Social financing cannot be avoided. The state is ready to assume it as a means of power (as is the church); the tithe places the power and decision in the hands of the believer. State financing cannot be "abolished" unless it is replaced. The answer is therefore not legislation but Christian reconstruction. We cannot wait for people to vote the abolition of welfarism and the public schools; we must construct our own schools and our own more godly welfare agencies. Quietly and steadily, these things are being done.[5]
We cannot fret about the times in which we live for God knows our lot, and He "is our refuge and strength, a very present help in trouble" (Ps. 46:1). Knowing this to be true, we are free to devote ourselves to advancing God's Kingdom by establishing more Christian agencies, schools, churches, and organizations. And at this time, a very important work is to finance the Levitical role being served by ministries such as the Chalcedon Foundation.
As you know, Chalcedon has labored tirelessly since 1965 to proclaim and publish the message of Christian Reconstruction in the face of constant resistance from within and without the church. Yet, nothing has changed. The mission of Christian education goes on, but we need your support right now to continue it.
Please take a few moments today to prayerfully consider how you can help support the mission of Chalcedon with your tax-deductible giving. It is our supporters who determine what we're able to accomplish, so your gifts are desperately needed.
Please do what you can today and may God richly bless you!
[1] Rousas John Rushdoony, Our Threatened Freedom: A Christian View on the Menace of American Statism (Vallecito, CA: Ross House Books, 2014), p. 311.
[2] Edward A. Powell and Rousas John Rushdoony, Tithing & Dominion (Vallecito, CA: Ross House Books, 1979), pp. 4-5.
[3] R. J. Rushdoony, An Informed Faith: The Position Papers of R. J. Rushdoony (Vallecito, CA: Ross House Books, 2017), p. 946.
[4] Rousas John Rushdoony, Chariots of Prophetic Fire: Studies in Elijah & Elisha (Vallecito, CA: Ross House Books, 2003), p. 61.
[5] R. J. Rushdoony, Roots of Reconstruction (Vallecito, CA: Ross House Books, 1991), p. 758.

---
More by Chalcedon Editorial