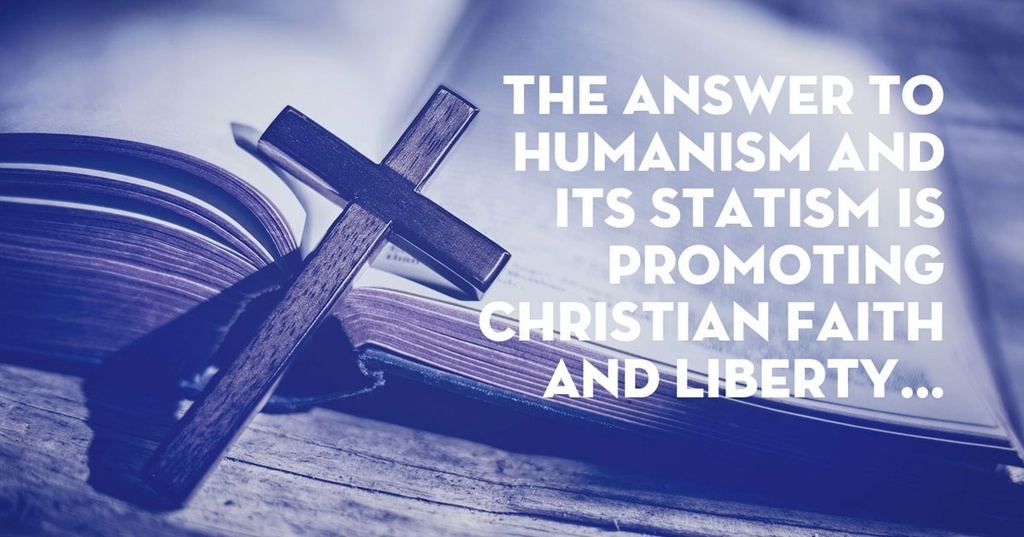 Give
Since 1965, the Chalcedon Foundation has existed solely by the financial gifts of its faithful supporters. We do not receive money from state or federal governments nor from other foundations. It is the direct, tax-deductible gifts of Chalcedon's supporters that underwrites the full work of this ministry.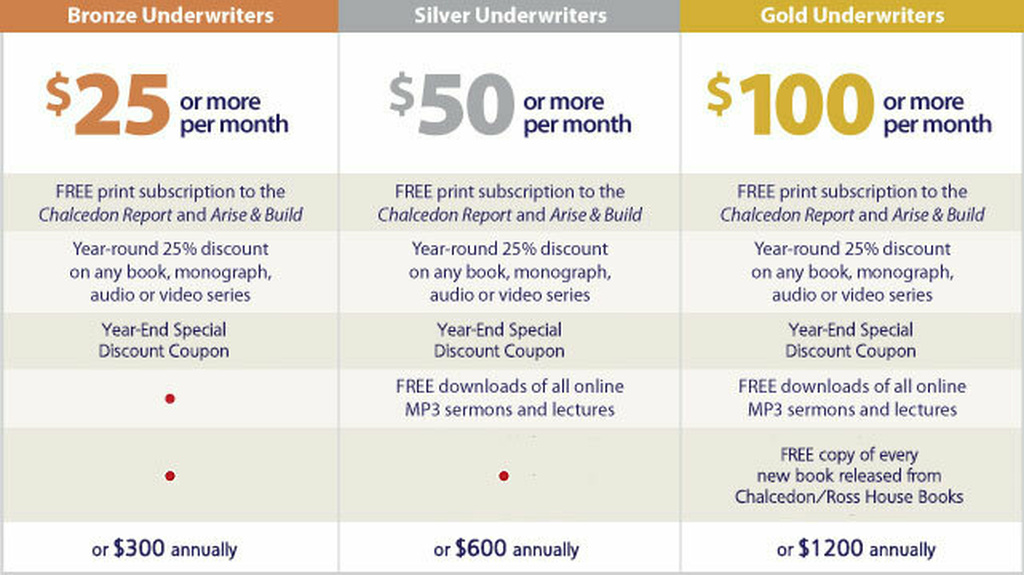 Underwriter Benefits
Chalcedon operates on a modest budget made possible when our supporters make online donations or use the return envelope we enclose in each publication. As donations may fluctuate widely from month to month, long-term planning can be a challenge. That's where our underwriters come in. With their monthly pledges, this "Gideon's Band of 300" underwrites our operating expenses, allowing us to plan future ministerial efforts responsibly.