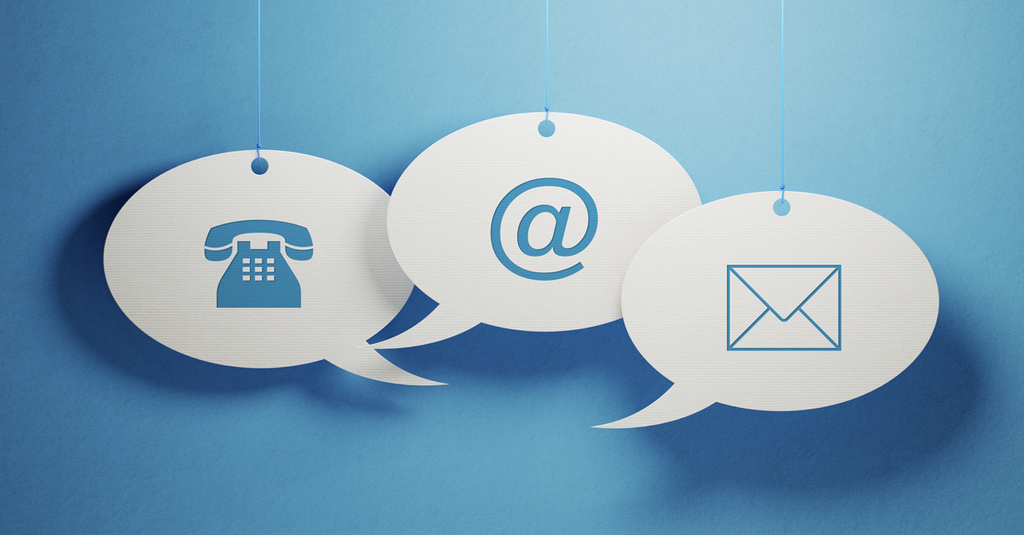 Contact
Chalcedon is opened Monday - Friday from 9 am - 5 pm Pacific Time. We are closed weekends, all national bank and postal holidays, Christmas Eve, and the Friday after Thanksgiving.
Chalcedon Foundation
PO Box 158
3900 Hwy 4
Vallecito, CA 95251
USA

Phone: (209) 736-4365
Donations & Subscriptions: Extension 10
Shipping Information: Extension 11
Ordering or Website Assistance: Extension 12
Fax: (209) 736-0536
Contact Us
Need assistance. Please select one of the below options. Expect an answer within 24 hours (operating hours: M-F 9am-5pm PST).