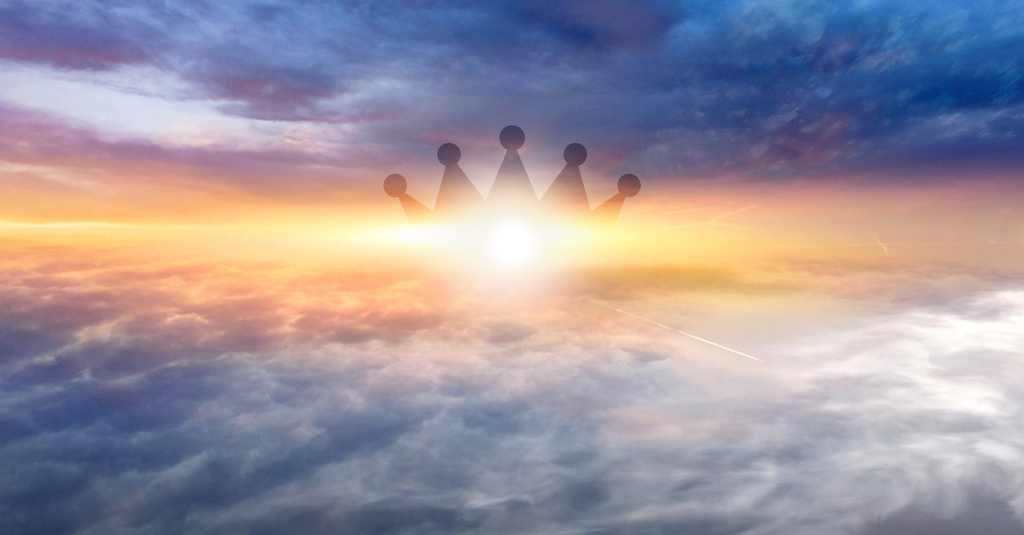 Blog
The Operation of God's Perpetual Providence
The more I study Scripture, the more I am convinced of the centrality of eschatology to our world and life view.

Your "worldview" is your fundamental understanding of the universe. This naturally includes how you, as an individual, fit into it, so it is often referred to as a "world and life" view. The more I study Scripture, the more I am convinced of the centrality of eschatology to our world and life view.
To many, eschatology is about the minutia of the language Daniel or John used in their writings. More important than the details, however, is our "big picture" of where history is going. Christian Reconstruction is an understanding of the role of Christians in the service of the Kingdom of God. It is essentially about our obedience to our calling as the children of God. That obedience can look much the same regardless of one's view of eschatology, but a belief in the victory of the Kingdom in time and history certainly provides a framework in which a difficult work can be a rewarding one. 
I recently came across a part of a liturgical prayer from the Book of Common Prayer my father had handwritten: 
O God of unchangeable power and eternal light, look favorably on the whole church, that wonderful and sacred mystery; and by the tranquil operation of thy perpetual Providence, carry out the work of man's salvation, and let the whole world feel and see that things which were cast down are being raised up, and things which had grown old are being made new, and all are returning to perfection through Him, from whom they took their origin, even through our Lord Jesus Christ. 
A perspective that the Kingdom of God will grow and cover the earth gives us perspective and encouragement for difficult work, but it also reassures us that its success is not dependent on our feeble efforts, but by "operation of thy perpetual Providence." 
One of the beauties of this prayer is its world view. It sees a transforming work in history because of God's hand and prayers for others to see and experience that redemptive power. God does not demand results from us, only faithfulness. Our "big picture" is that we are, by grace, called to serve the Kingdom that will have no end, and a King who has adopted us as His children and heirs. 
We are grateful for those who help with our work in promoting the increase of His government.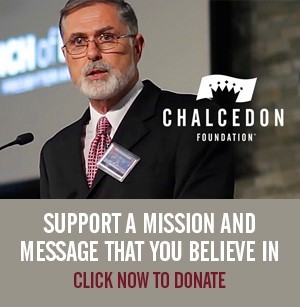 ---

Mark R. Rushdoony graduated from Los Angeles Baptist College (now The Master's College) with a B.A. in history in 1975 and was ordained to the ministry in 1995.
He taught junior and senior high classes in history, Bible, civics and economics at a Christian school in Virginia for three years before joining the staff of Chalcedon in 1978. He was the Director of Chalcedon Christian School for 14 years while teaching full time. He also helped tutor all of his children through high school.
In 1998, he became the President of Chalcedon and Ross House Books, and, more recently another publishing arm, Storehouse Press. Chalcedon and its subsidiaries publish many titles plus CDs, mp3s, and an extensive online archive at www.chalcedon.edu.
He has written scores of articles for Chalcedon's publications, both the Chalcedon Report and Faith for all of Life. He was a contributing author to The Great Christian Revolution (1991). He has spoken at numerous conferences and churches in the U.S. and abroad.
Mark Rushdoony lives in Vallecito, California, his home of 43 years with his wife of 45 years and his youngest son. He has three married children and nine grandchildren.
More by Mark R. Rushdoony