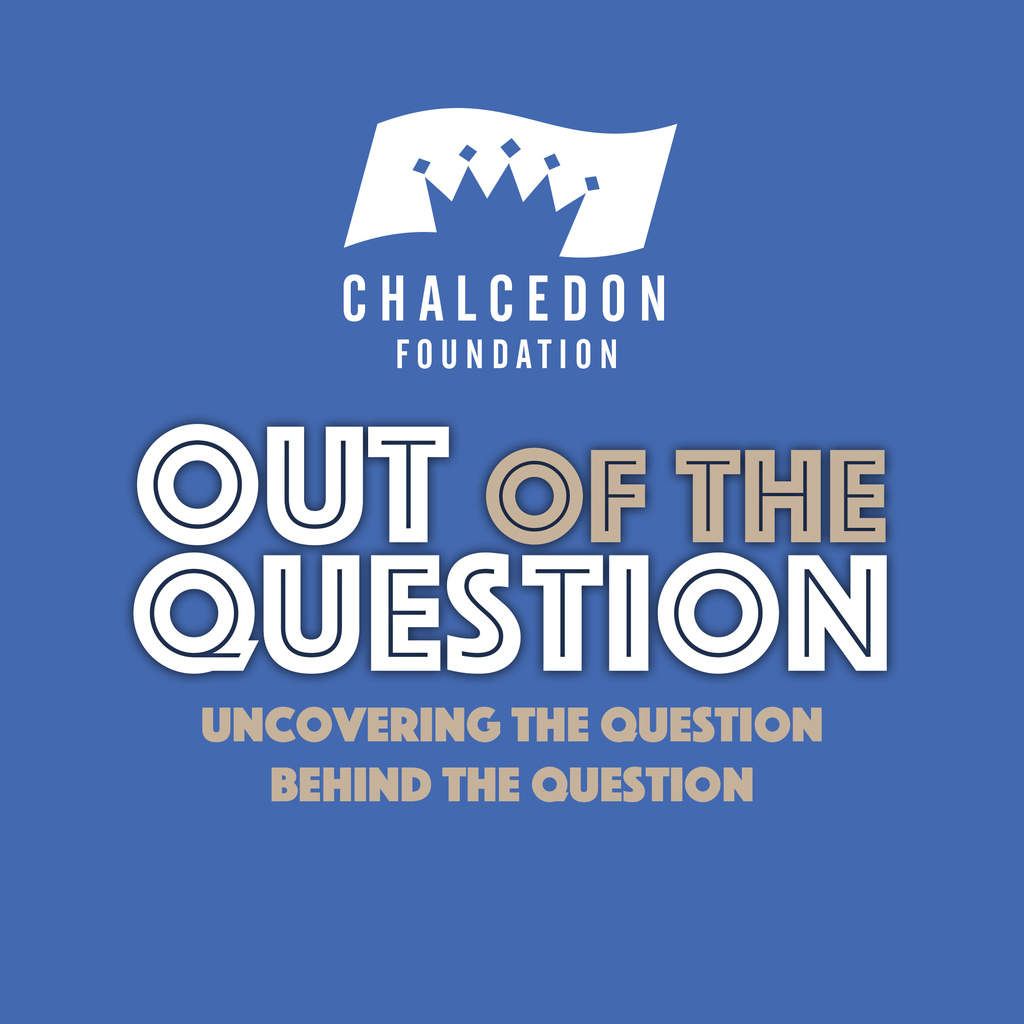 Audio Album
Can True Believers Suffer from Addictions? Ep. 59 (guest Uri Brito)
In episode #59, Rev. Uri Brito joins Steve and Andrea in discussing addictions and the place for Christian counseling in assisting believers in such struggles.

Steve Macias ,
Andrea G. Schwartz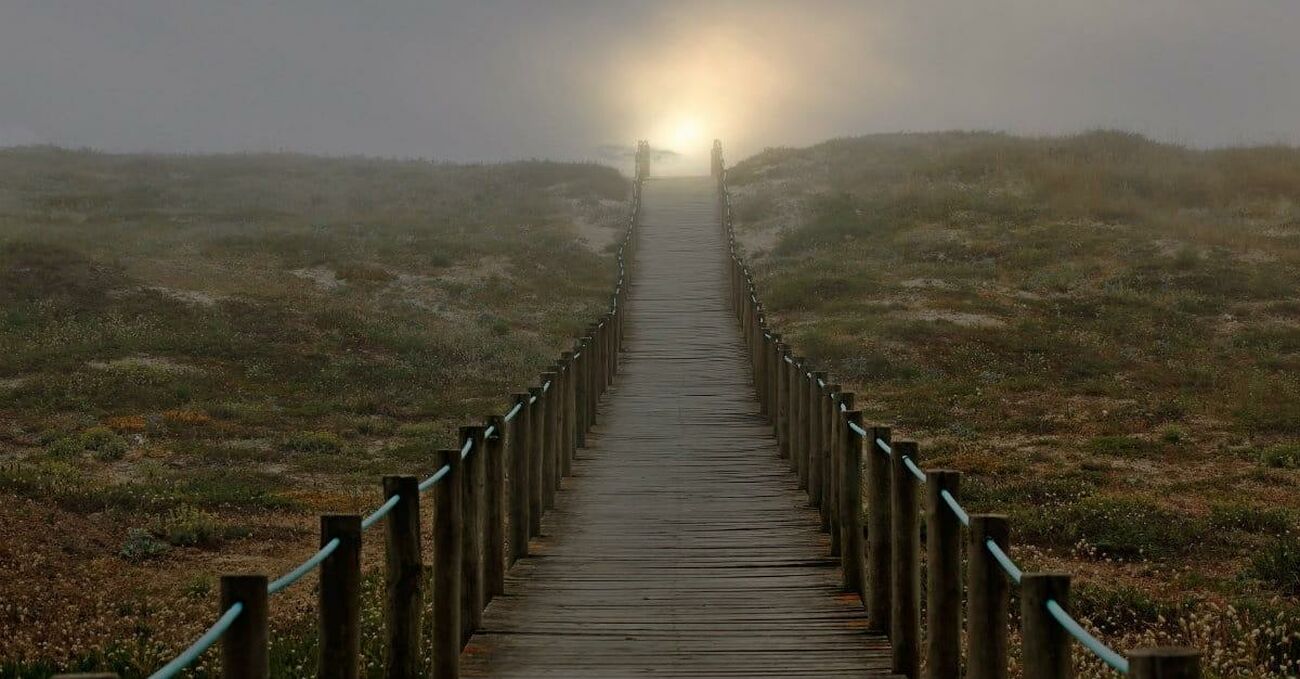 Keep up with Chalcedon
Subscribe for ministry news, updates, articles, and more.
By clicking Sign Up you're confirming that you agree with our Terms and Conditions.