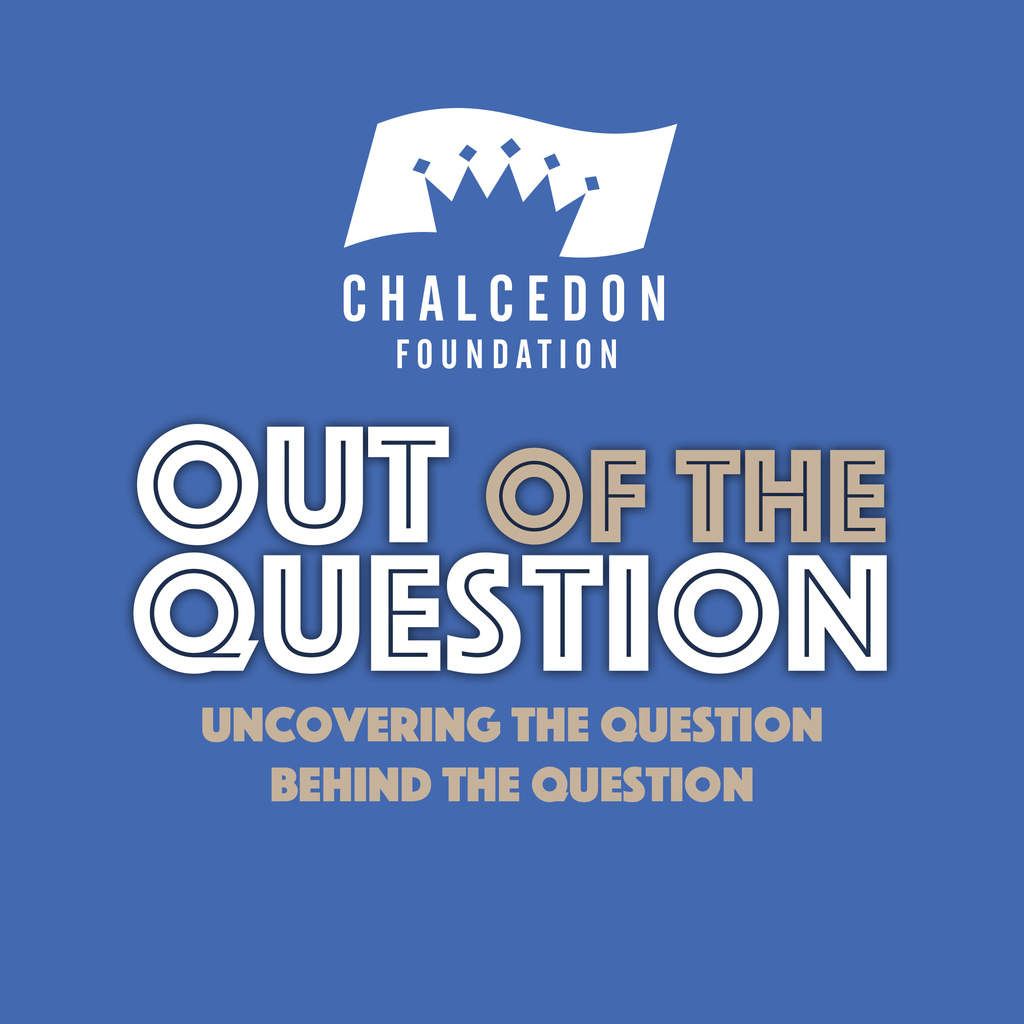 Audio Album
Do All Veterans Deserve Honor and Recognition? Ep. 81
In episode 81 of the Out of the Question Podcast, how Christians should view veterans and military service in general is discussed.

Steve Macias ,
Andrea G. Schwartz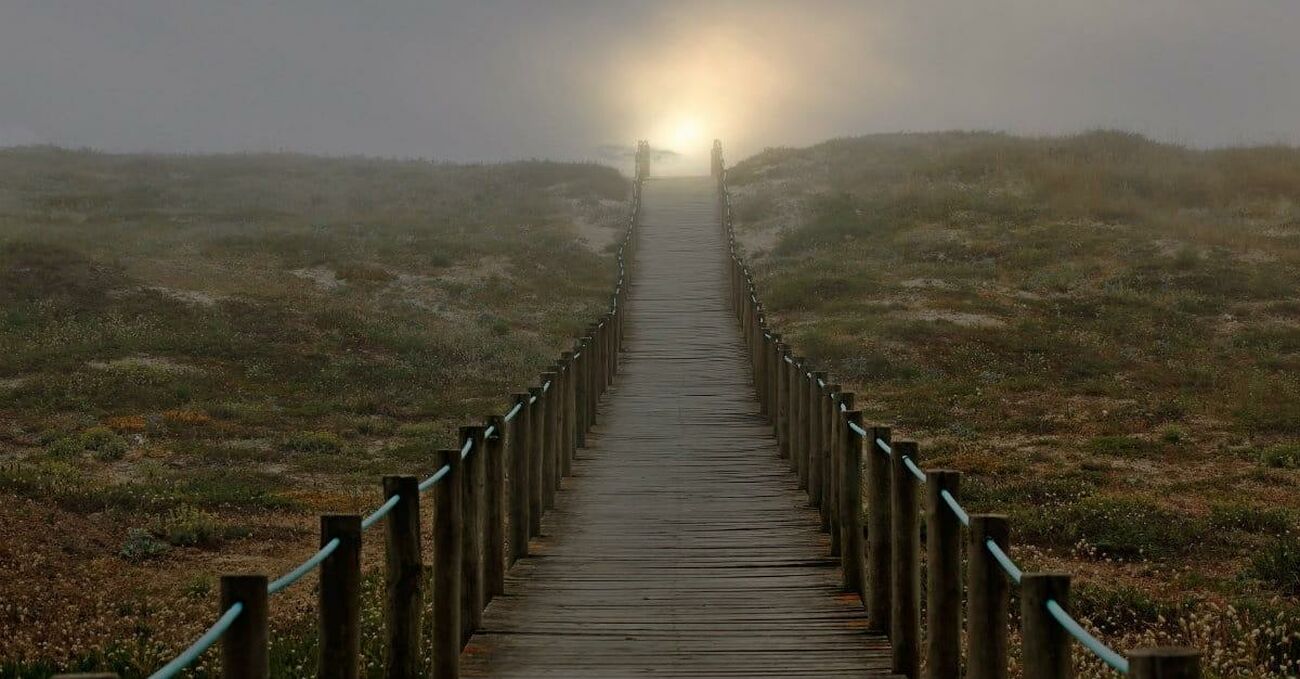 Keep up with Chalcedon
Subscribe for ministry news, updates, articles, and more.
By clicking Sign Up you're confirming that you agree with our Terms and Conditions.