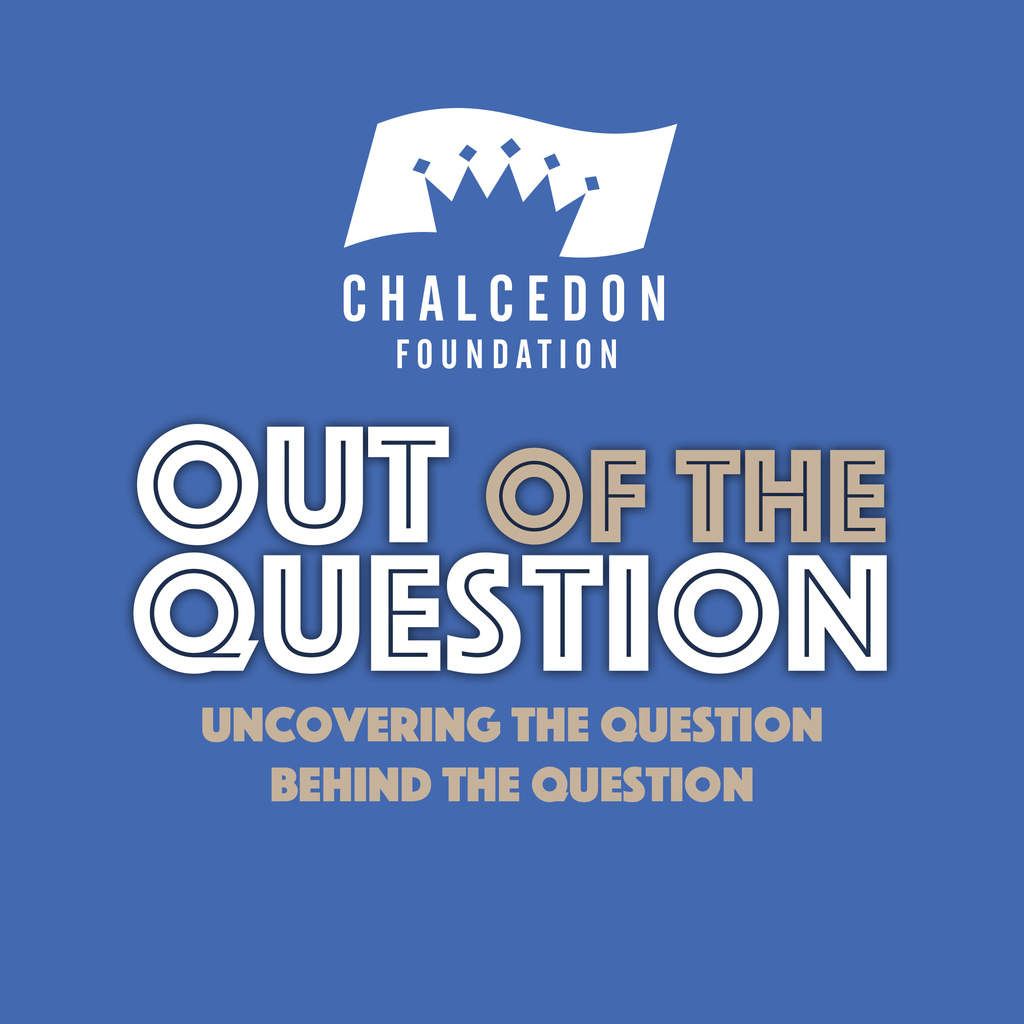 Audio Album
How Much Effort Should We Put in to Learning Opposing Views? Ep. 102
Episode #102 of the Out of the Question podcast discusses why travelling the straight and narrow path does not mean being narrow minded.

Steve Macias ,
Andrea G. Schwartz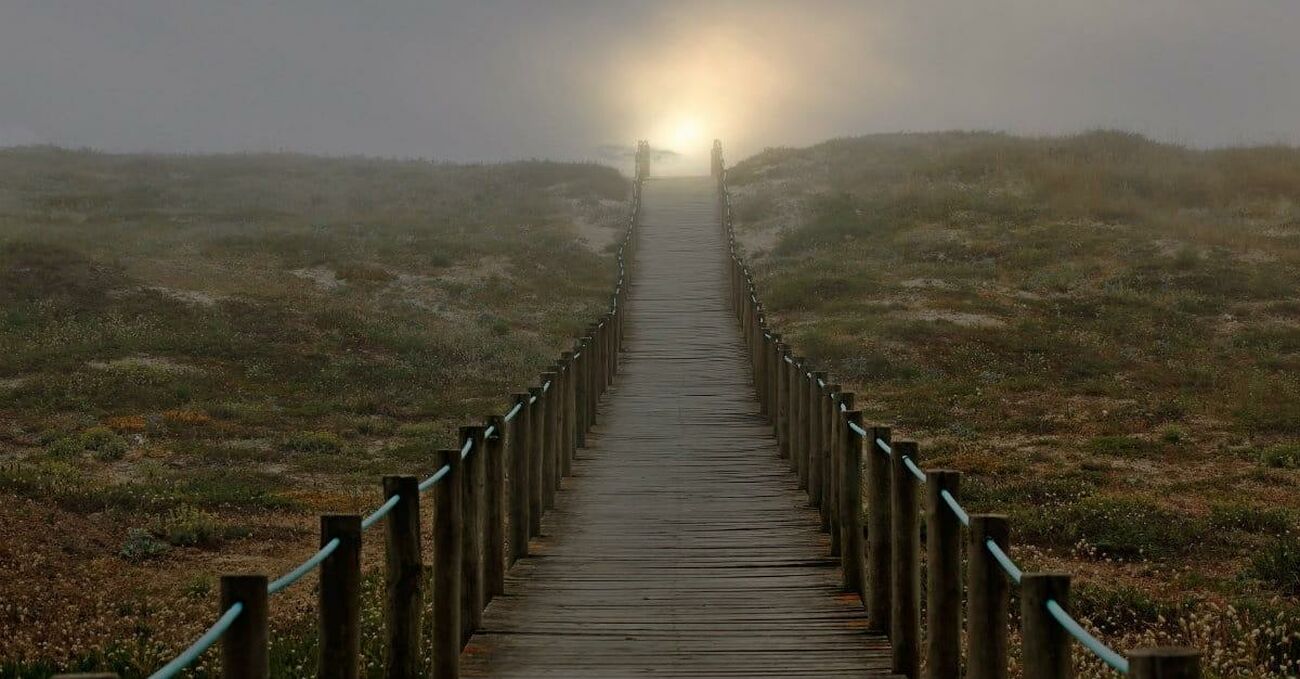 Keep up with Chalcedon
Subscribe for ministry news, updates, articles, and more.
By clicking Sign Up you're confirming that you agree with our Terms and Conditions.