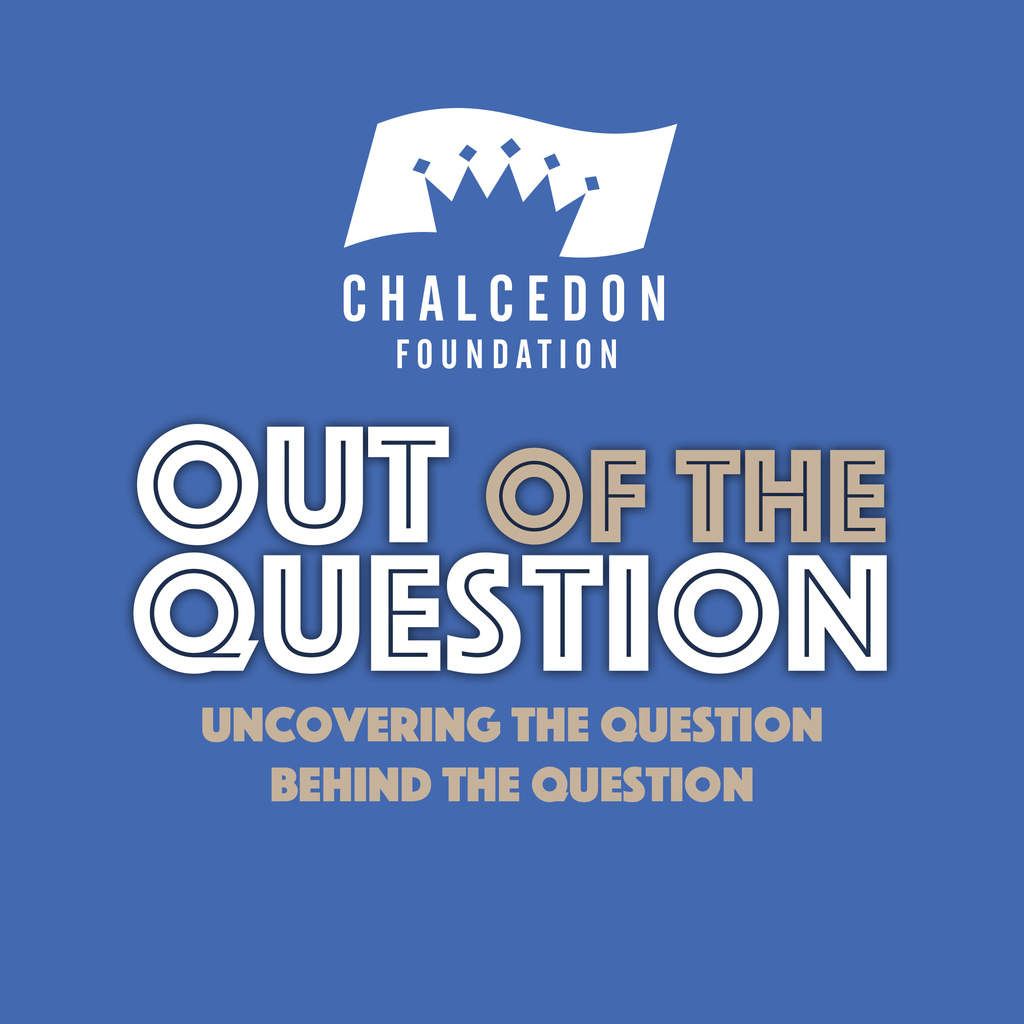 Audio Album
Should Ethnicity Matter? Ep. 70 (Guest Will Boyd)
In episode #70 of the Out of the Question Podcast, Dr. William Joseph Boyd III shares his experiences with Christians from other cultures and the wisdom in understanding different cultural distinctions.

Steve Macias ,
Andrea G. Schwartz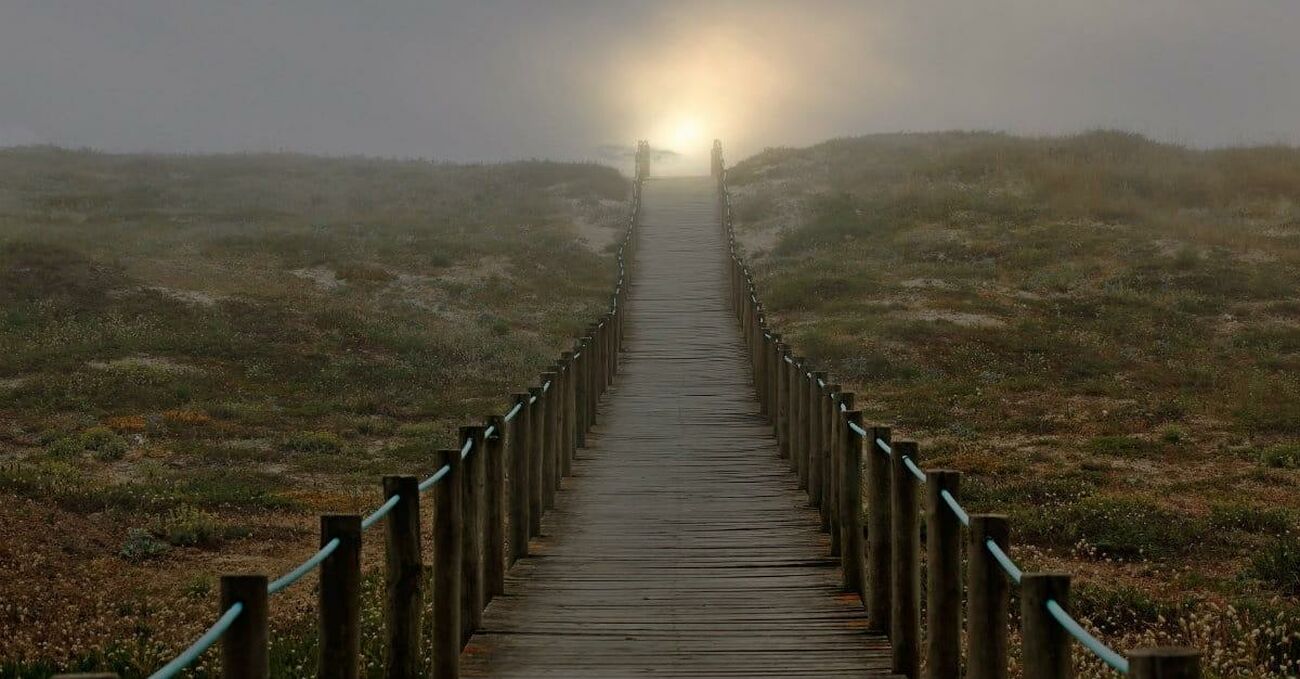 Keep up with Chalcedon
Subscribe for ministry news, updates, articles, and more.
By clicking Sign Up you're confirming that you agree with our Terms and Conditions.