Dr. David Wilson - Turning Tears to Joy

Andrea Schwartz, in this podcast interview, talks with Dr. David Wilson about the circumstances in his own life that led to his medical practice being singularly focused on reversing male sterilization.

---

More by Andrea G. Schwartz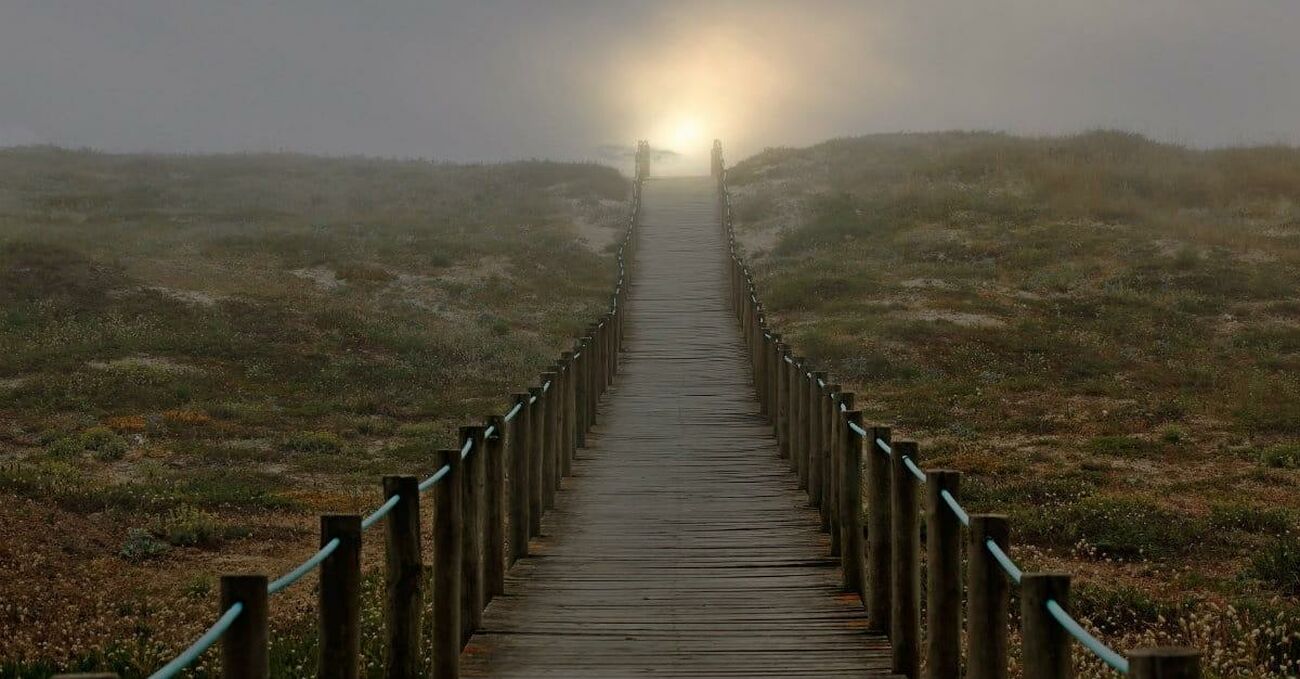 Keep up with Chalcedon
Subscribe for ministry news, updates, articles, and more.
By clicking Sign Up you're confirming that you agree with our Terms and Conditions.