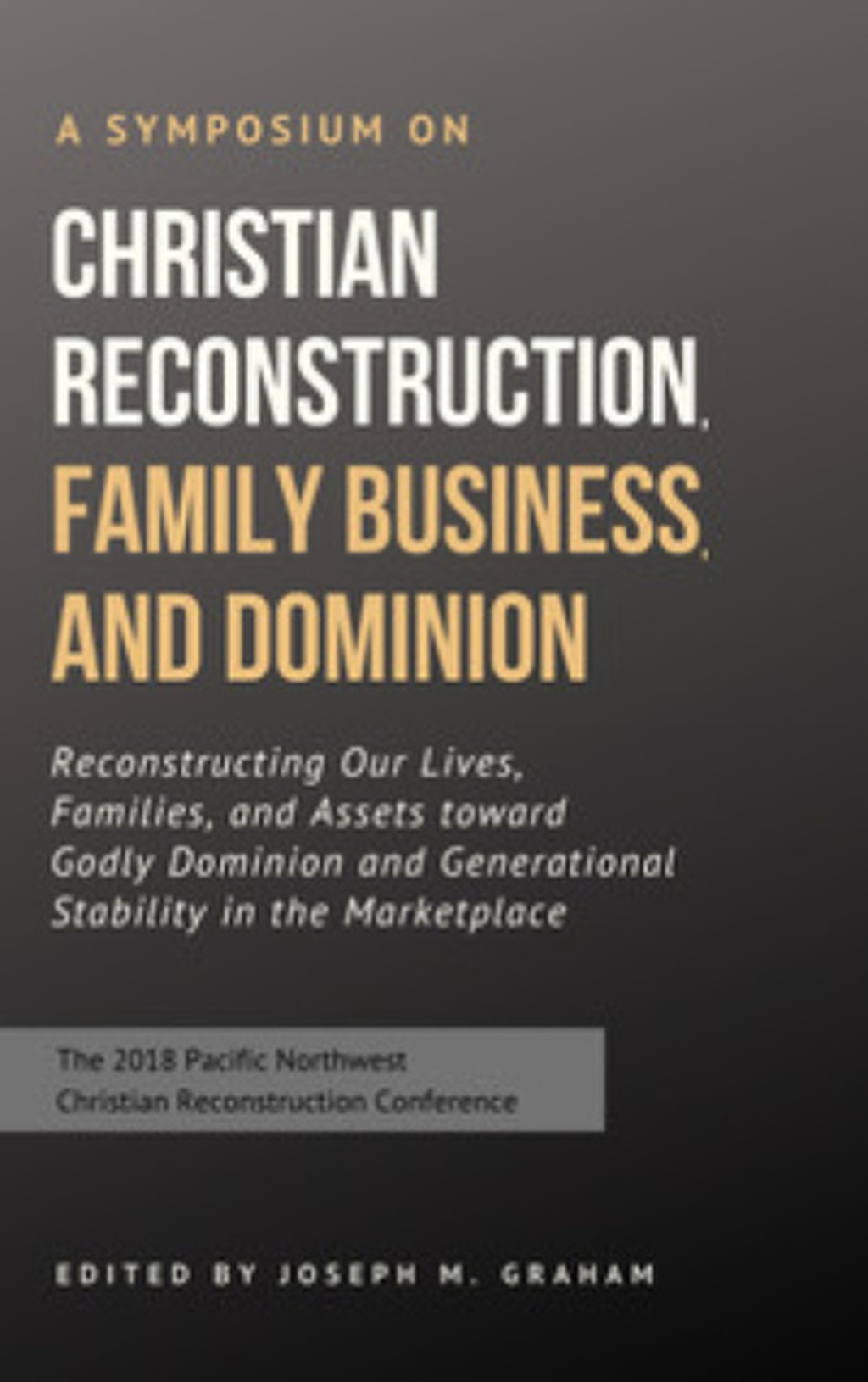 Blog
Symposium on Christian Reconstruction, Family Business, and Dominion
The 2018 Pacific Northwest Christ Reconstruction Symposium on Family Business and Dominion
Paperback

Tim Yarbrough,
Rev. Michael Kloss,
Joseph M. Graham,
Dan Stachofsky,
Susan Eby,
Mark R. Rushdoony
The 2018 Pacific Northwest Christ Reconstruction Symposium was held at the Tall Timber Outdoor Center in Leavenworth, WA. There were so many in attendance for this incredible event. The symposium had three tracks:
1. Introduction to Christian Reconstruction
2. Family Business
3. Woman of Virtue
Our annual event is an opportunity for Christians to learn about the principles and applications of the faith for all of life. This year focused on the basic principles of the Reconstructionist worldview and the development of human, intellectual, and financial capital towards advancing the Kingdom of God in generational family economics.
---