Q & A with Martin Selbrede #46 (8-19-18)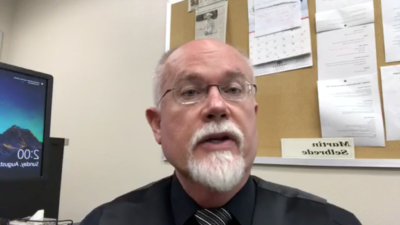 Martin talks about:

Word for "new" in New Testament.
Isaiah 19 and the question of borders
Isaiah 2:4 and standing armies.
Commentary on II Samuel (Douglas Kelley, Hangstenberg)
How can Christians work together as a community of faith?
Should we "reason" with unbelievers?
Honoring parents who are less than honorable.
Ezra 7 and tax exemption as a deference to God (as opposed to legislative or constitutional enactment).
Working with non-Christians toward common goals.
The weakness of reform by constitutional amendment or legislation.
Recognizing gossip.
Why people convert to Catholicism.
Topics: Biblical Law, Charity, Christian Reconstruction, Church, The, Constitution, The, Culture , Dominion, Economics, Education, Eschatology, Government, Justice, New Testament History, Old Testament History, Pentateuch, R. J. Rushdoony, Theology, World History