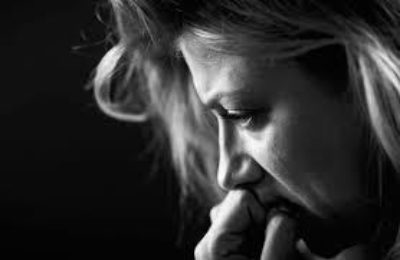 Who are the reprobates? This is a question we need to ask, because the Bible tells us who they are in Revelation 21:8. You will find some obviously bad characters on the list, "the abominable," murderers, whoremongers, and others who obviously belong there, but the first two, who head the list, are very important. They are "the fearful, and unbelieving," and they are essentially one and the same.
To be fearful means to distrust God's promises and to put more stock in what the world promises and threatens than what God promises and threatens us with. To be fearful means to believe in man and his power and to disbelieve in God and His power.
We are a fearful and unbelieving generation. We are always fearful where we should not be, and indifferent to God and His power and Word. We are summoned by all of Scripture to believe in the Lord. To believe means to say Amen to, to put our whole life on the line in terms of God's Word.
If we disbelieve God, we believe in man and this world, and our lives are governed by man and the fear of man.
Every man has a faith, in himself, in the state, in other men, but in something. If a man's faith is in anything other than the Lord, he will be fearful and unbelieving in the eyes of God, fearful of men because he does not believe in the Lord.
To be fearless in the Lord does not require us to be great and powerful men, but only to believe in the great and powerful God. He is our shield and our defender (Ps. 33:20). God therefore allows no excuses for fearfulness. Beware lest you make excuses.
This essay appears in A Word in Season, vol. 1.
Topics: Church, The, Culture , Dominion, Government, Justice, Theology