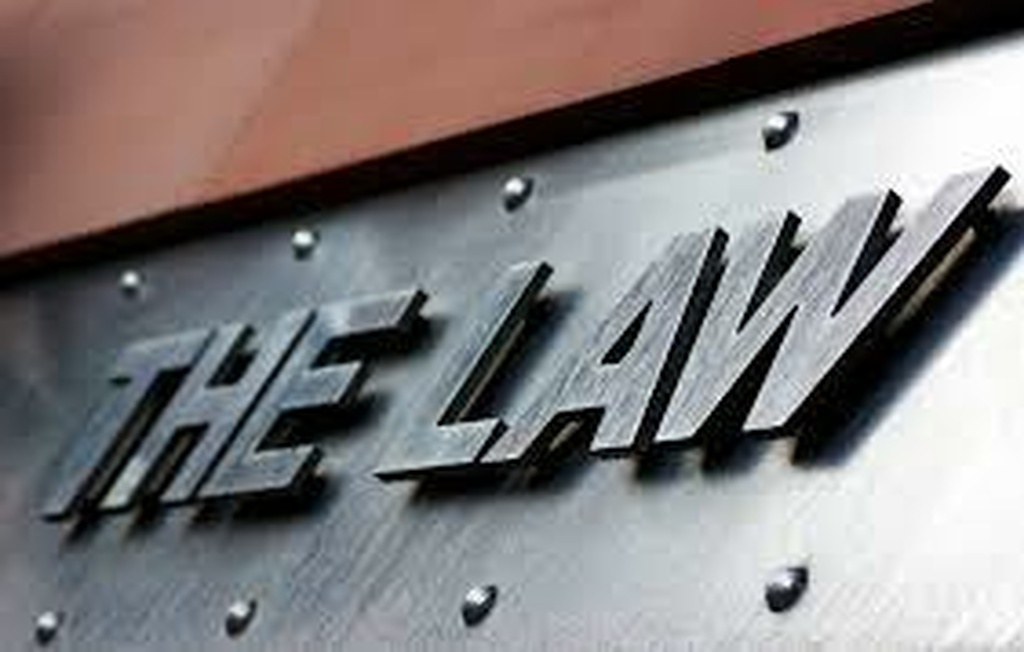 Magazine Article
Work to Establish a Godly Order, or Go Down to the Hell of Statism?
For a few decades, Christian Reconstructionists have had a certain luxury to spend their time "debating" theological truths, but the time is now to increase our implementation of godly dominion...
"Either we work to establish a godly order, or we go down into the hell of total statism." ~ R. J. Rushdoony
The Best Time to Plant is Always Now

Regardless of what political party holds office, American statism only increases. Despite a significant growth of mega-churches and Christian media, the culture has only worsened in its sinful drive. Therefore, we must ask ourselves, "What do we do now?"
The answer, as you probably know, is a return to sound theology, but it also a return to faith and action. In short, there is a great need for establishing a godly order, and it begins as we "take back" government from the state by way of Christian Reconstruction. As R. J. Rushdoony once wrote, "We cannot wait for taxes to be lowered. We must begin now, not merely to tithe but to begin Christian reconstruction with our tithe, to re-establish the necessary social functions as Christian action."
Social Functions
One of our most effective tools—and instruments of power—is our tithe. The problem is that we either do not tithe at all, or we consume it all on the church itself instead using it to develop godly agencies as alternatives to statism.
No doubt, we need strong churches, but we need schools, colleges, welfare agencies, and more. We need to actively engage in true social reconstruction, but this cannot happen without systematic tithing towards agencies which best perform the Lord's work. To quote Rushdoony on this point, "God's requirements through the tithes and duties has as its purpose the government and extension of the Kingdom of God. These taxes provide for what we now call health, education, and welfare, as well as for worship, the ministry of grace, for missions, and the ministry of justice, the state."
Keepers of the Flame
Imagine for a moment if what we accomplished through Christian schools and homeschooling could be done in other areas as well? Imagine if the body of Christ could become more independent from the state. Will it bring persecution? Yes, but that has never been a reason to avoid faith and action!
This is one reason why the Chalcedon Foundation® remains as such a vital Christian ministry. Chalcedon is a "keeper of the flame"—the primary teaching voice for the great mission of Christian Reconstruction. It deserves your regular and generous support.
Mentoring and Training
Chalcedon is also an equipping ministry which means mentoring Christians in applying their faith. This is done via books, articles, and periodicals, but more and more, the equipping is accomplished through one-on-one and small group training.
For example, Chalcedon recently launched a new web site for The Chalcedon Teacher Training Institute" (CTTI) which is an online resource designed to help women of all ages further their competency as wives, mothers, grandmothers, singles, mentors, or homeschool teachers. To learn more about CTTI, just visit the web site today at CTTI.org.
Through the power of the Christian tithe, we can provide support for Kingdom efforts at every level of society. It's time we did!
Consider Becoming a Chalcedon Underwriter
Since 1965, Chalcedon has existed solely on the direct, regular support from its faithful ministry partners. Without it, the ministry would disappear. It's been over 50 years, and Chalcedon is still working—that's because of their support!
Would you consider becoming a Chalcedon Underwriter? You'll be supporting a ministry that represents your deepest beliefs, but you'll also receive numerous benefits including free subscriptions, significant discounts, and an opportunity to participate in our new Men's Round Table Discussion. Great way to study the Bible and Rushdoony's books! To learn more about the Round Table, please email [email protected].
Becoming a Chalcedon Underwriter is easy. Just visit chalcedon.edu/donate and select "Chalcedon Underwriter," then choose your level of support.
---
More by Chalcedon