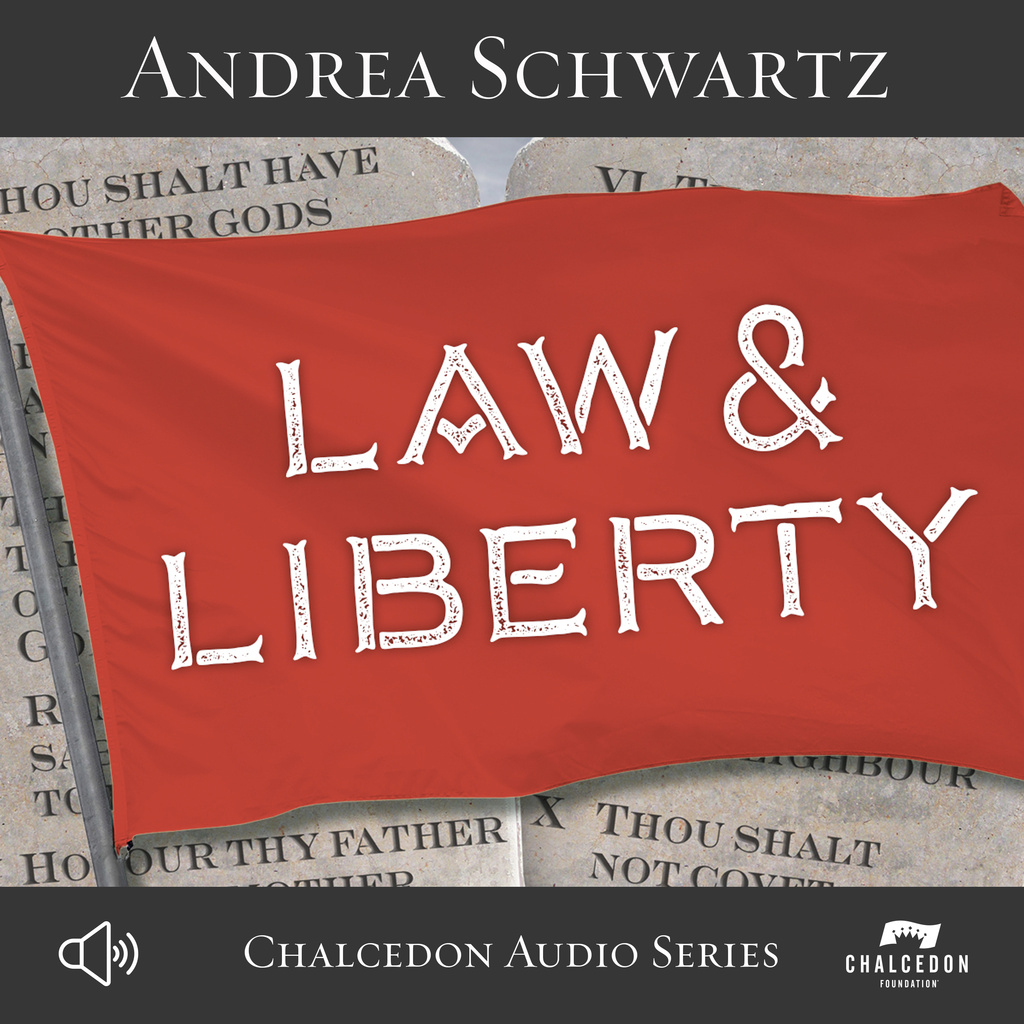 Audio Album
Episode 5: A Christian in the Military

In this podcast interview recorded on Memorial Day weekend, Andrea Schwartz speaks with Air Force Major Dean Hoekstra who shares his experience and perspective as a Christian in the military.
---

More by Andrea G. Schwartz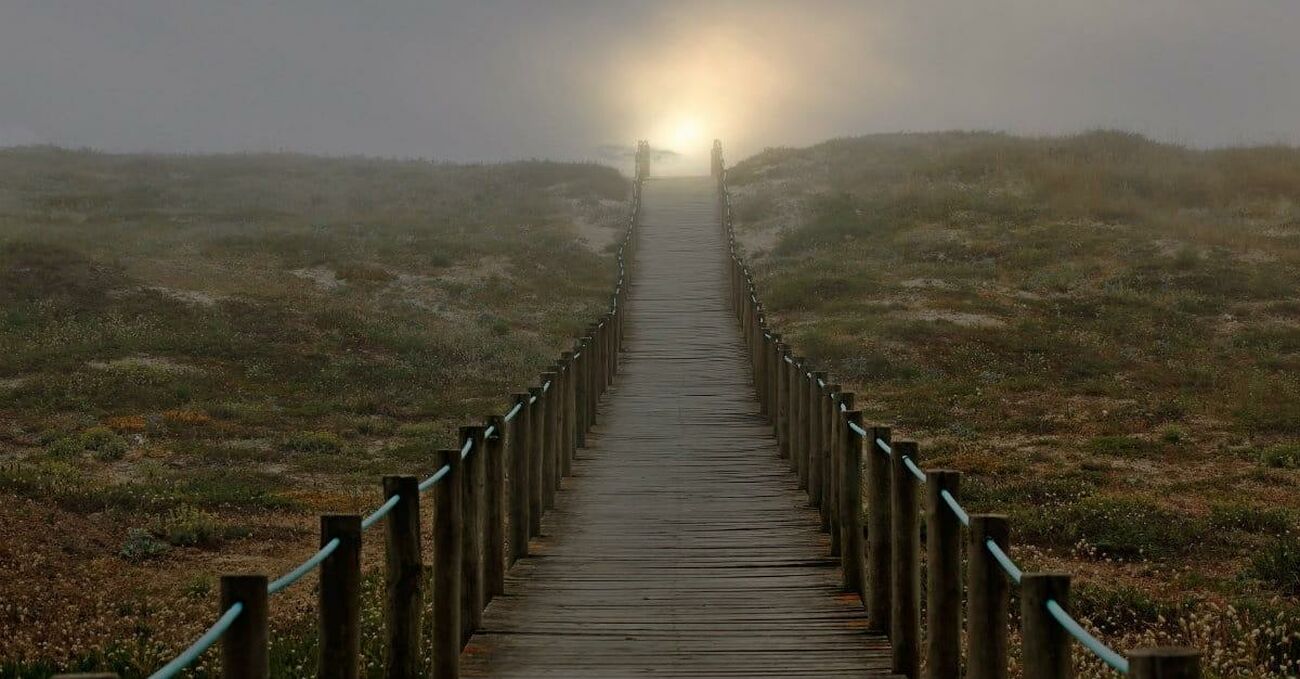 Keep up with Chalcedon
Subscribe for ministry news, updates, articles, and more.
By clicking Sign Up you're confirming that you agree with our Terms and Conditions.