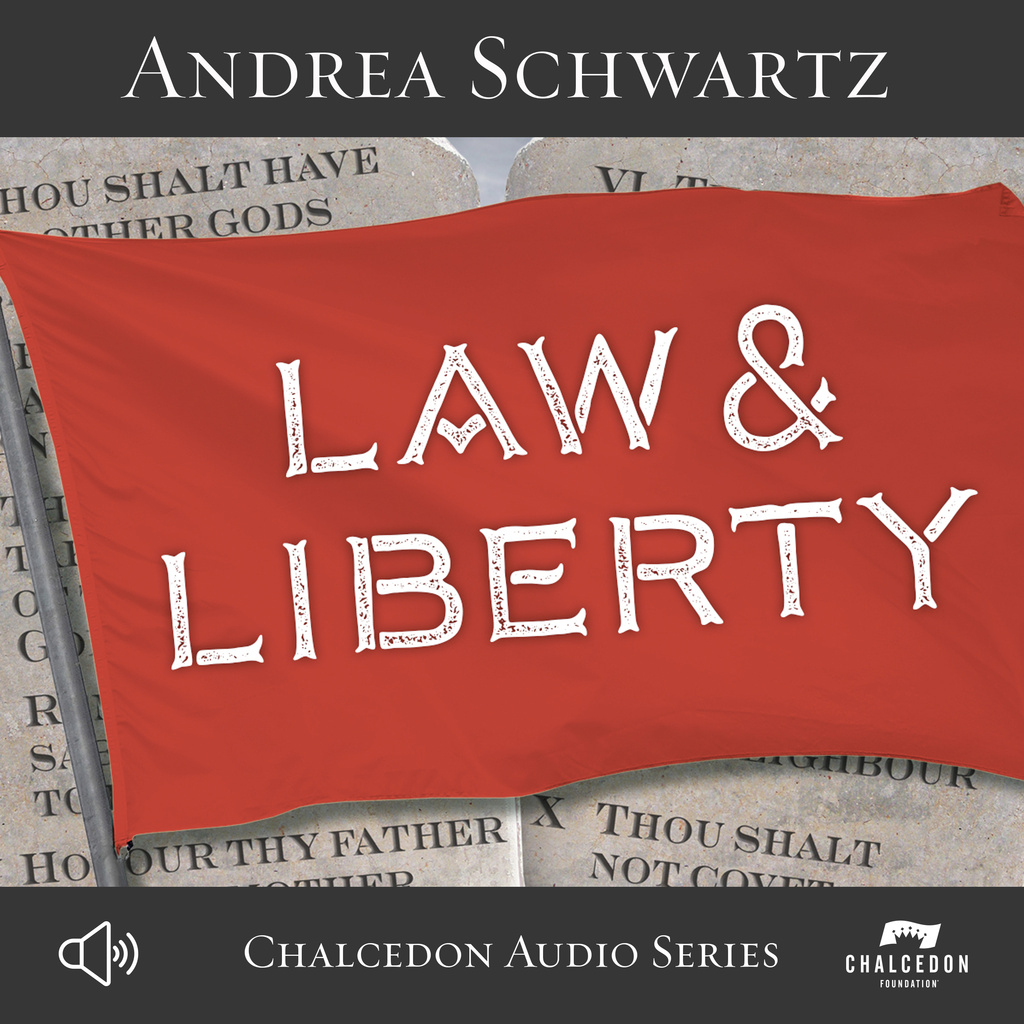 Podcast
Law and Liberty Inverviews Podcast
Andrea Schwartz interviews people enriched by the writings of R. J. Rushdoony, and who are using his teachings to further the Kingdom of God in their particular area of ministry.



Andrea G. Schwartz,
Martin G. Selbrede,
Lee Duigon
---

More by Andrea G. Schwartz

Martin is the senior researcher for Chalcedon's ongoing work of Christian scholarship, along with being the senior editor for Chalcedon's publications, Arise & Build and The Chalcedon Report. He is considered a foremost expert in the thinking of R.J. Rushdoony. A sought-after speaker, Martin travels extensively and lectures on behalf of Christian Reconstruction and the Chalcedon Foundation. He is also an accomplished musician and composer.
More by Martin G. Selbrede

Lee is the author of the Bell Mountain Series of novels and a contributing editor for our Faith for All of Life magazine. Lee provides commentary on cultural trends and relevant issues to Christians, along with providing cogent book and media reviews.
Lee has his own blog at www.leeduigon.com.
More by Lee Duigon