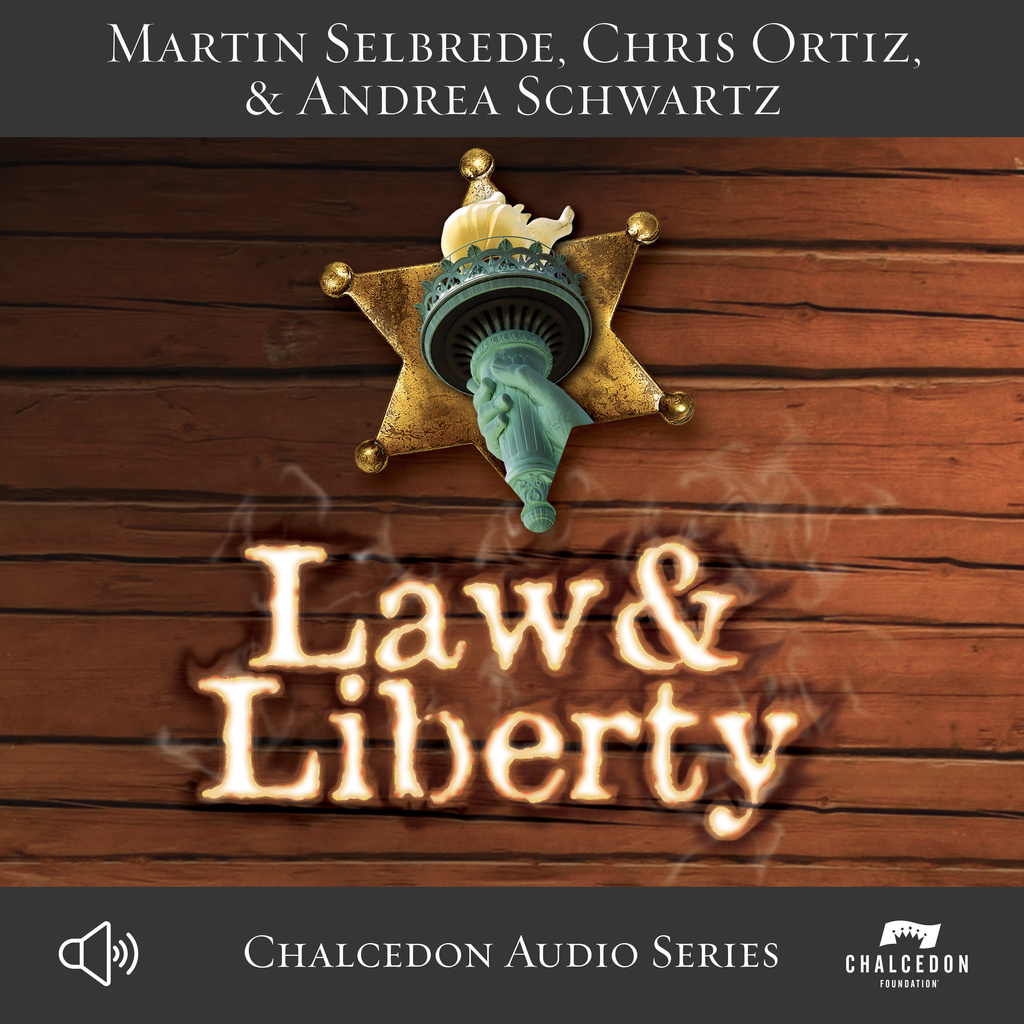 Audio Album
Law and Alchemy (podcast discussion of "Law and Liberty" Chapter Ten)


Martin G. Selbrede ,
Andrea G. Schwartz
Alchemy is the metamorphosis, the transmutation, the change of man and his world by means of chaos; man speeds up his own evolution by re-creating the original chaos of being. Revolution is simply the theory of social alchemy. We cannot counteract alchemy except by means of a Biblical faith, one firmly grounded on creationism. 
---

Martin is the senior researcher for Chalcedon's ongoing work of Christian scholarship, along with being the senior editor for Chalcedon's publications, Arise & Build and The Chalcedon Report. He is considered a foremost expert in the thinking of R.J. Rushdoony. A sought-after speaker, Martin travels extensively and lectures on behalf of Christian Reconstruction and the Chalcedon Foundation. He is also an accomplished musician and composer.
More by Martin G. Selbrede

More by Andrea G. Schwartz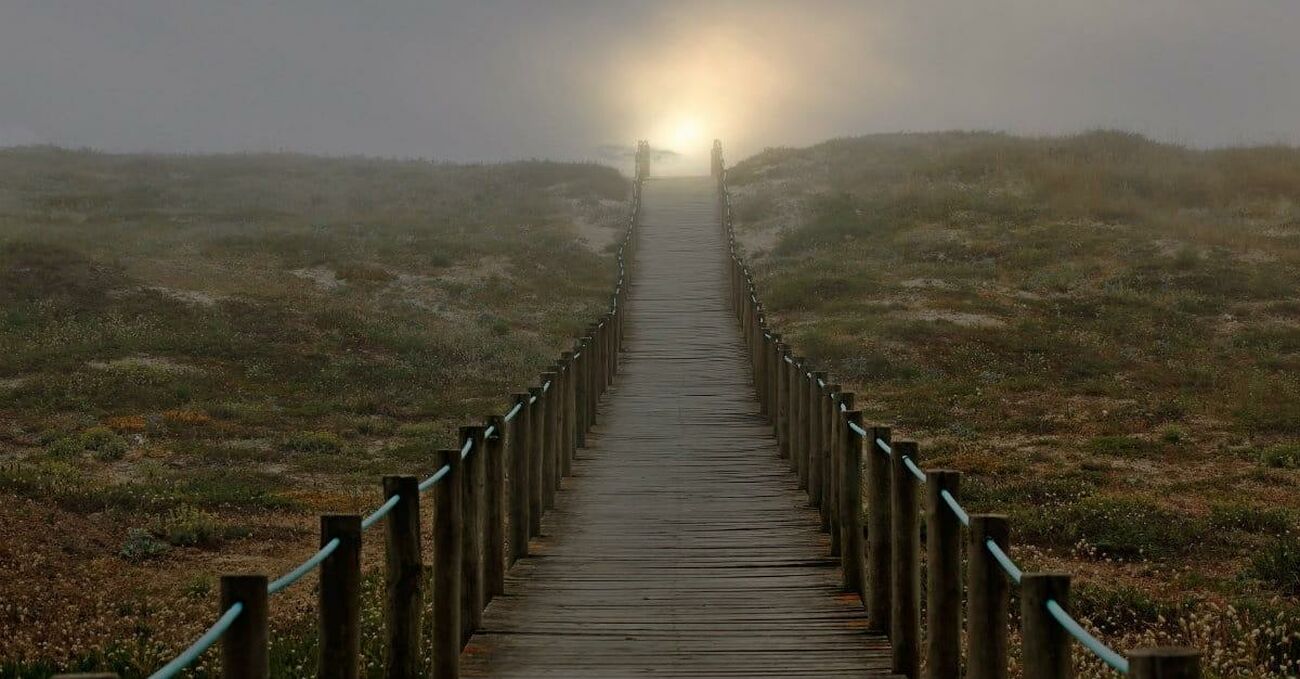 Keep up with Chalcedon
Subscribe for ministry news, updates, articles, and more.
By clicking Sign Up you're confirming that you agree with our Terms and Conditions.