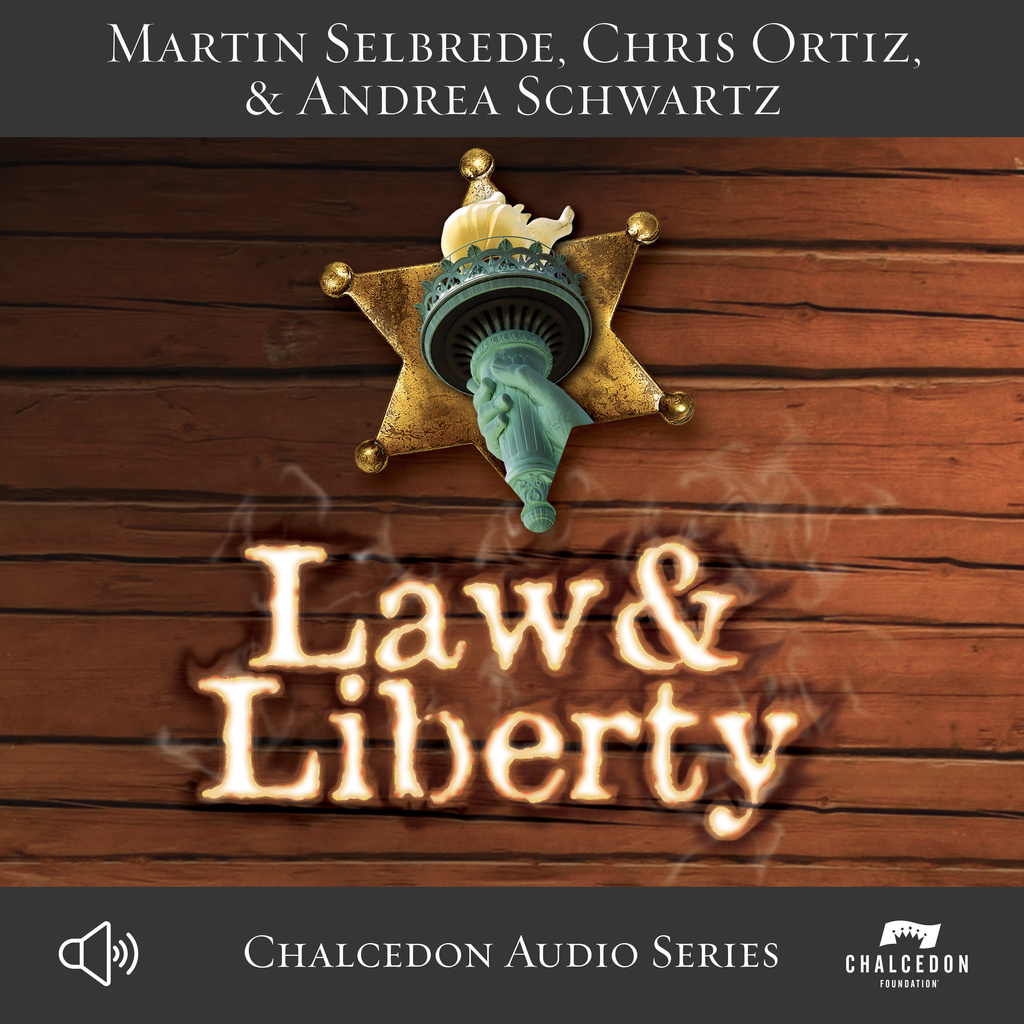 Podcast
Discussions on Law & Liberty (Podcast)


Christopher J. Ortiz,
Andrea G. Schwartz,
Martin G. Selbrede
---
Christopher J. Ortiz is a freelance writer and independent communications specialist servicing churches, ministries, and publishers.
More by Christopher J. Ortiz

More by Andrea G. Schwartz

Martin is the senior researcher for Chalcedon's ongoing work of Christian scholarship, along with being the senior editor for Chalcedon's publications, Arise & Build and The Chalcedon Report. He is considered a foremost expert in the thinking of R.J. Rushdoony. A sought-after speaker, Martin travels extensively and lectures on behalf of Christian Reconstruction and the Chalcedon Foundation. He is also an accomplished musician and composer.
More by Martin G. Selbrede