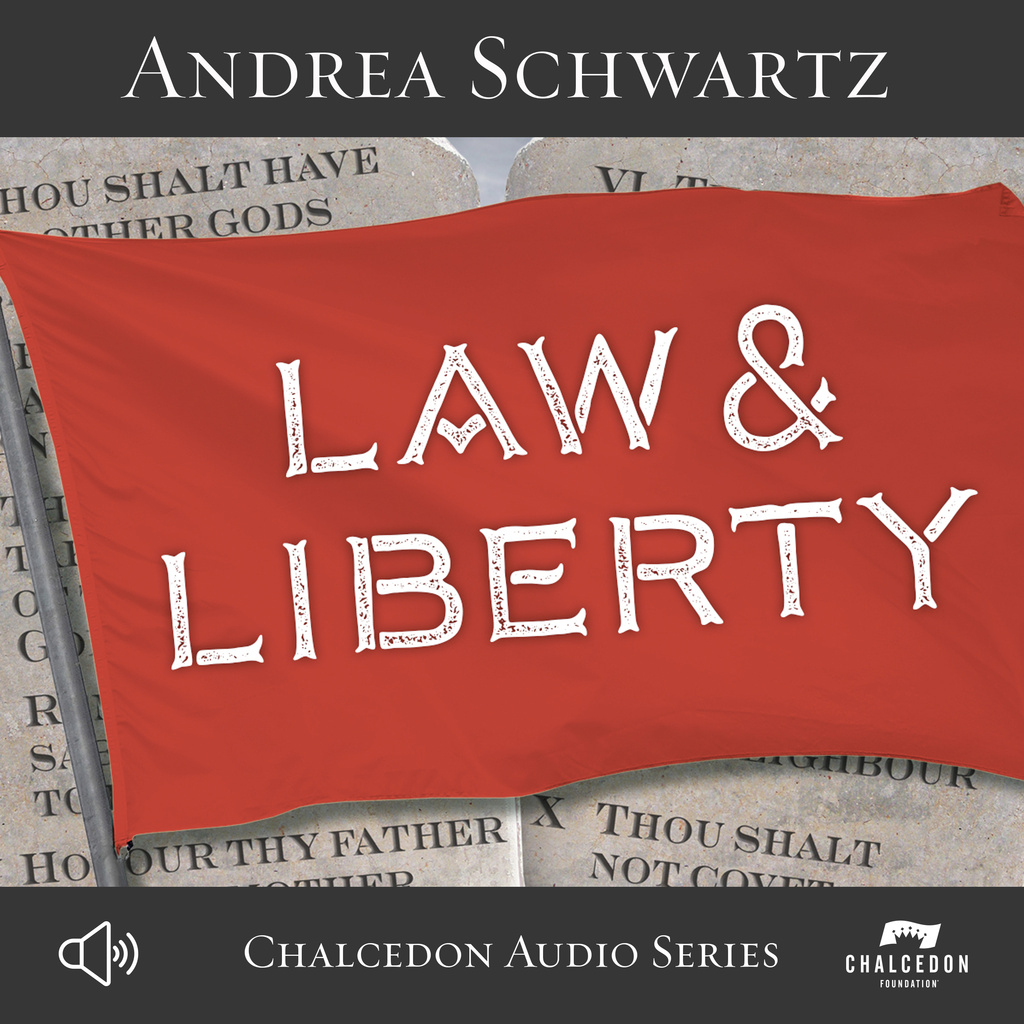 Audio Album
Episode 10: Leah McHenry and Her Music

In this Law & Liberty podcast interview, Andrea Schwartz interviews wife, mother, homeschooling teacher, singer, songwriter, and musician, Leah McHenry. They discuss how Leah's world and life view influences all her roles in her various callings.
---

More by Andrea G. Schwartz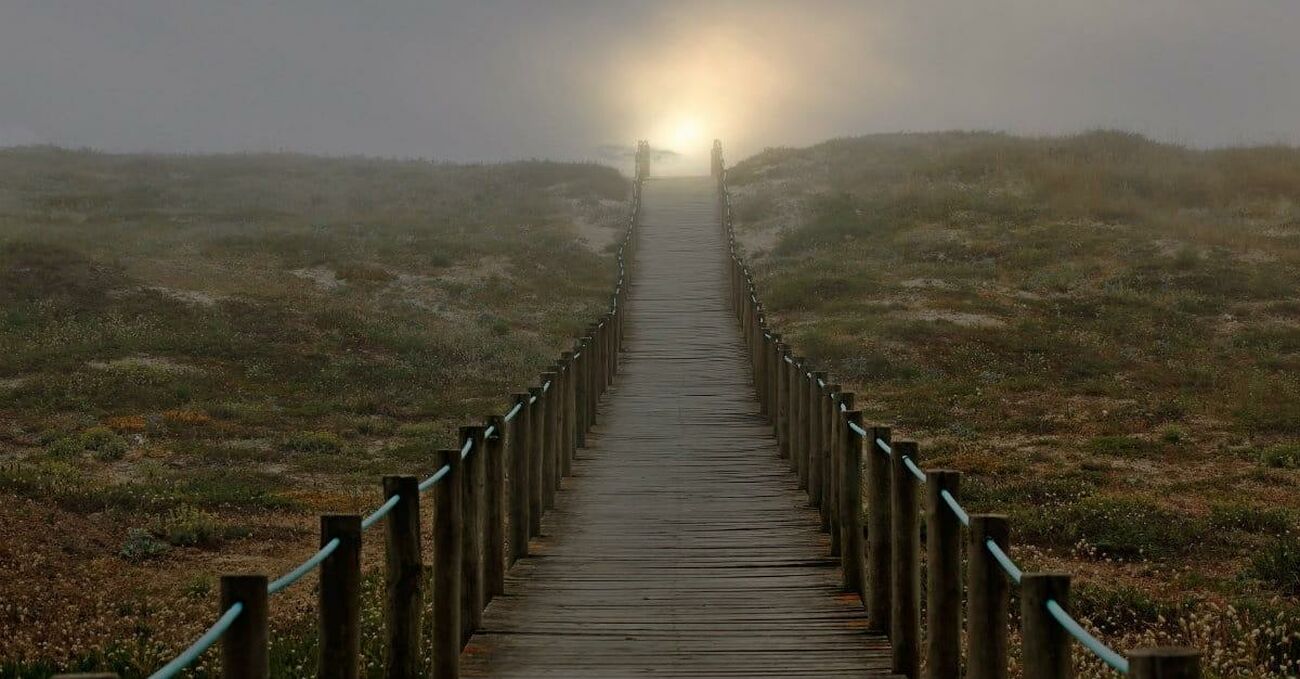 Keep up with Chalcedon
Subscribe for ministry news, updates, articles, and more.
By clicking Sign Up you're confirming that you agree with our Terms and Conditions.