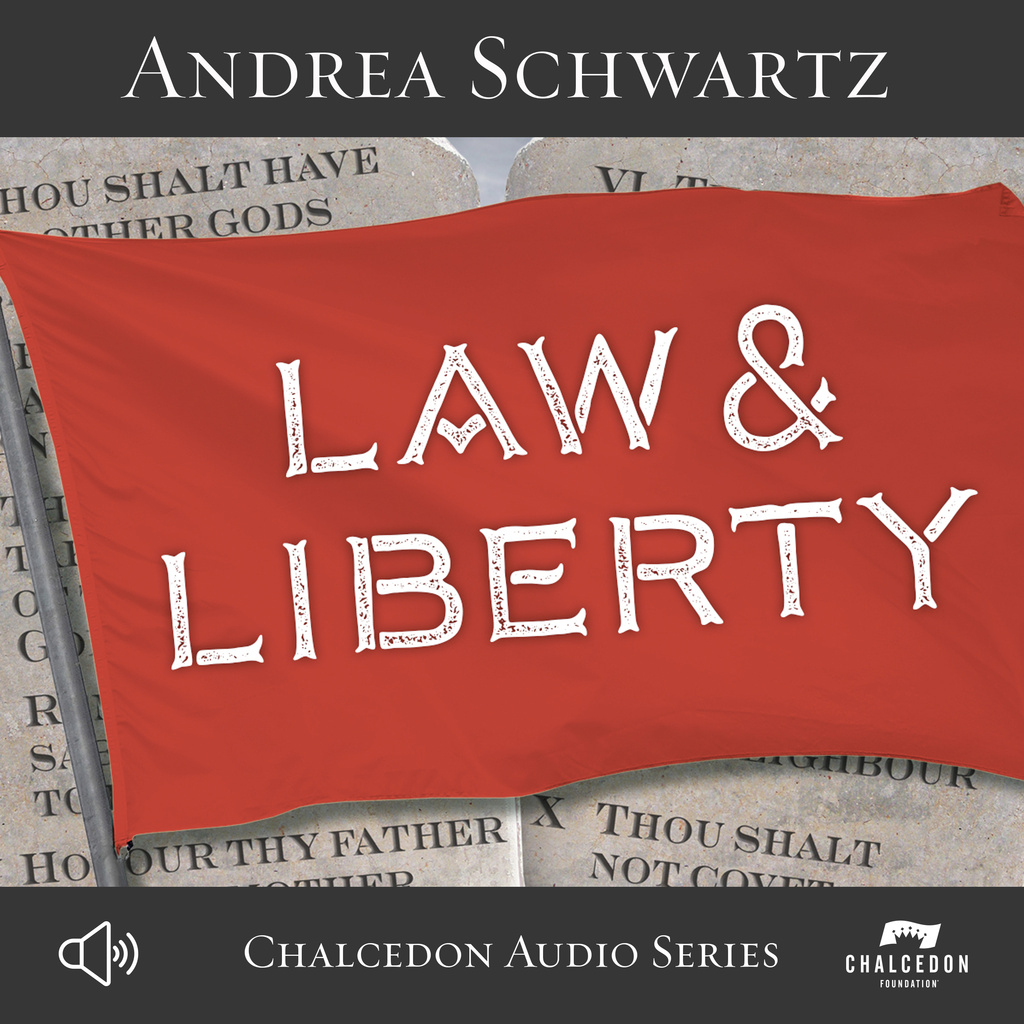 Audio Album
Episode 18: Pioneering Revolution in Addiction Medicine


Martin G. Selbrede ,
Andrea G. Schwartz
Chalcedon Vice President Martin Selbrede discusses Dr. Punyamurtula Kishore's revolutionary approach to helping addicts recover and the impediments placed in his path by the medical/industrial complex of Massachusetts. This podcast is a brief overview of the first of three articles that appeared on the Chalcedon site in early December 2013.
---

Martin is the senior researcher for Chalcedon's ongoing work of Christian scholarship, along with being the senior editor for Chalcedon's publications, Arise & Build and The Chalcedon Report. He is considered a foremost expert in the thinking of R.J. Rushdoony. A sought-after speaker, Martin travels extensively and lectures on behalf of Christian Reconstruction and the Chalcedon Foundation. He is also an accomplished musician and composer.
More by Martin G. Selbrede

More by Andrea G. Schwartz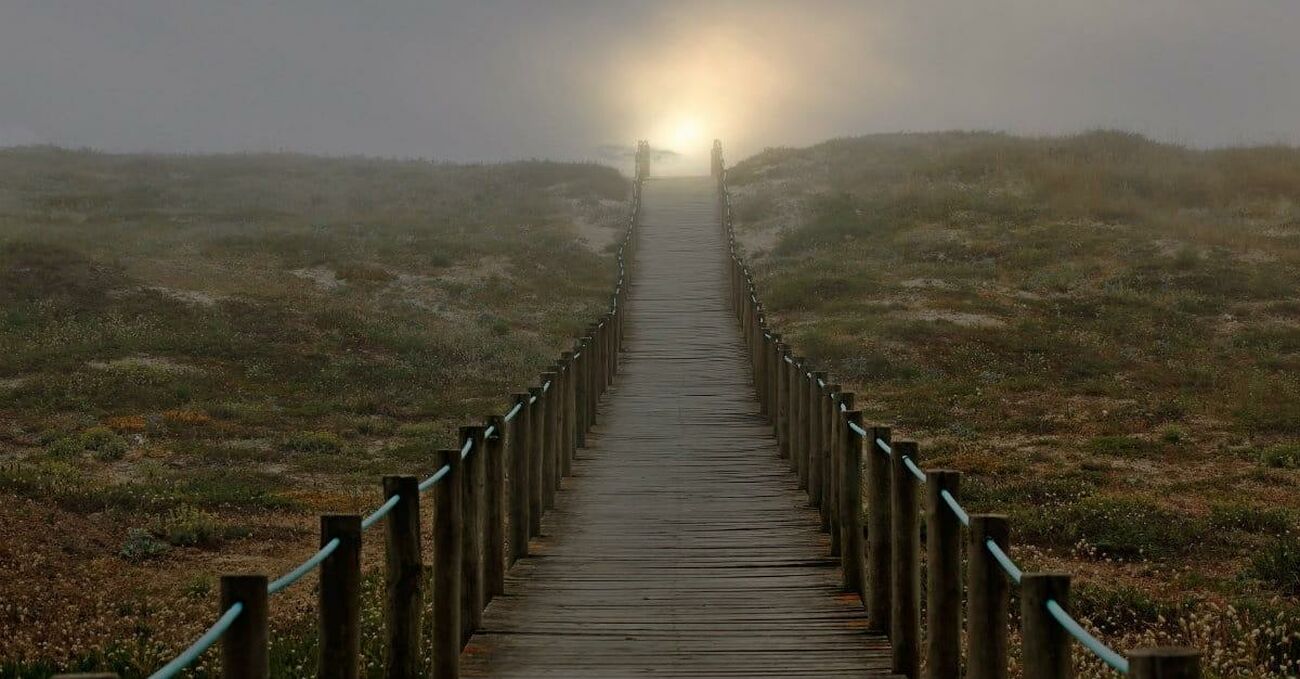 Keep up with Chalcedon
Subscribe for ministry news, updates, articles, and more.
By clicking Sign Up you're confirming that you agree with our Terms and Conditions.