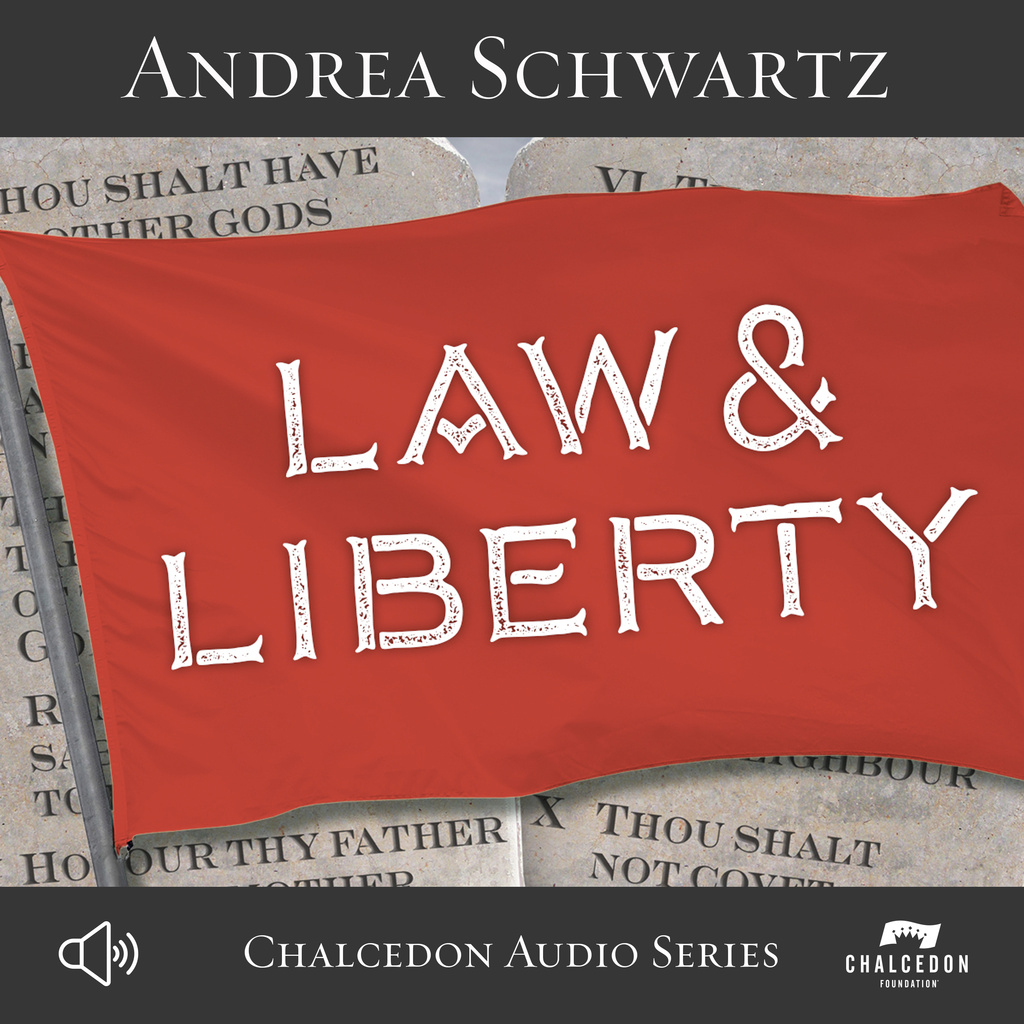 Audio Album
Episode 12: Standing Your Ground!

In this Law & Liberty podcast interview, Andrea Schwartz talks with Michael Payne -- a retired special forces soldier, counter-terrorism expert, and Christian reconstructionist. Michael and his family hosted the Law & Liberty Tour Event back in the summer of 2013 in Calico Rock, Arkansas.
---

More by Andrea G. Schwartz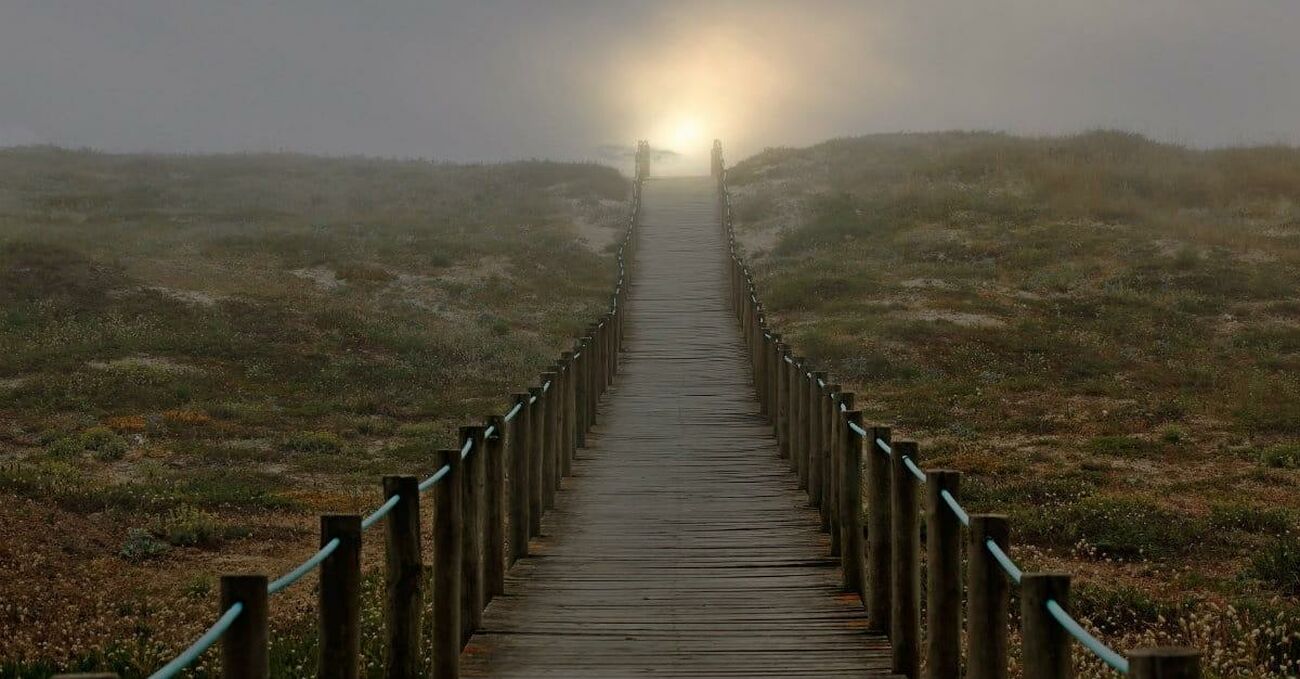 Keep up with Chalcedon
Subscribe for ministry news, updates, articles, and more.
By clicking Sign Up you're confirming that you agree with our Terms and Conditions.