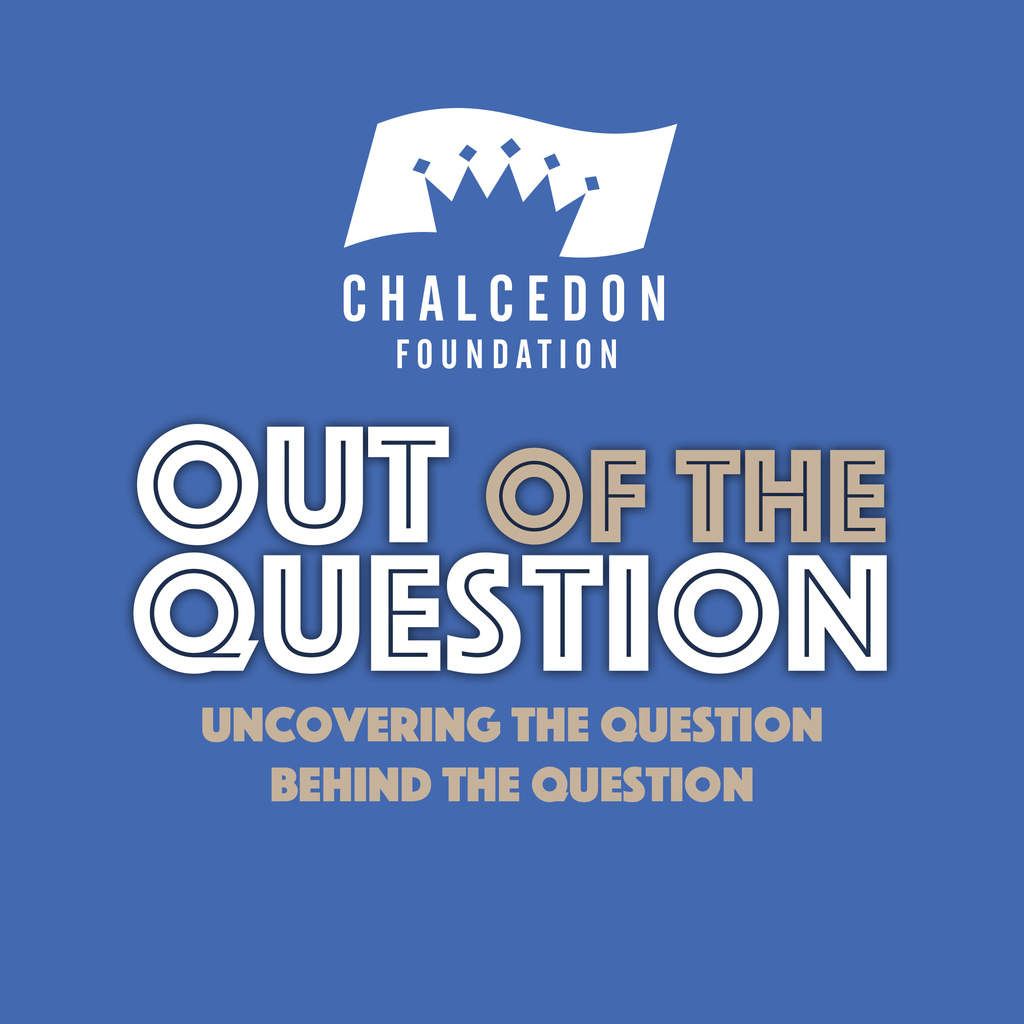 Audio Album
Why the Fascination with Superhero and Comic Book Movies? Ep. 5
​Episode #5 of Out of the Question Podcast

Charles H. Roberts ,
Andrea G. Schwartz
Episode #5 of Out of the Question Podcast
---
Rev Charles H. Roberts (D.Min.) is the pastor of Reedy River Presbyterian Church near Greenville, SC. He earned degrees in Theology and Apologetics from Westminster Theological Seminary and Whitefield Theological Seminary. He has been a Chalcedon supporter for over 35 years. He co-hosts the Out of the Question Podcast. 
More by Charles H. Roberts

More by Andrea G. Schwartz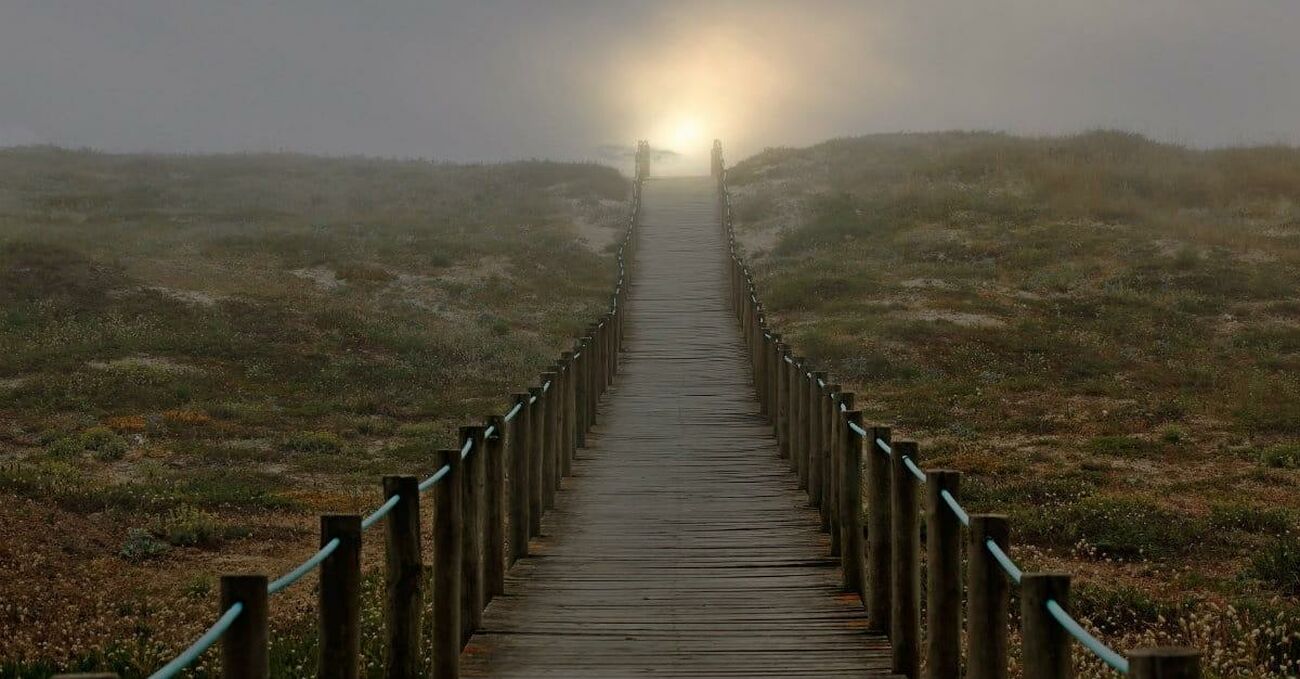 Keep up with Chalcedon
Subscribe for ministry news, updates, articles, and more.
By clicking Sign Up you're confirming that you agree with our Terms and Conditions.